Birth.Death.Giveaway: Win A Handful Of Francis Ford Coppola Films
Get yourself some genuine classics.
Few filmmakers have made as many all-out classics as Francis Ford Coppola. Any film fan should be excited to get their hands on as many of his movies as possible.
And now, three of you can! We're offering a brand new, recently released Francis Ford Coppola digital spotlight pack to three lucky winners. The pack includes an Apocalypse Now triple feature (Apocalypse Now, Apocalypse Now Redux, and Heart of Darkness, which isn't a Francis Ford Coppola film but remains essential) as well as The Conversation.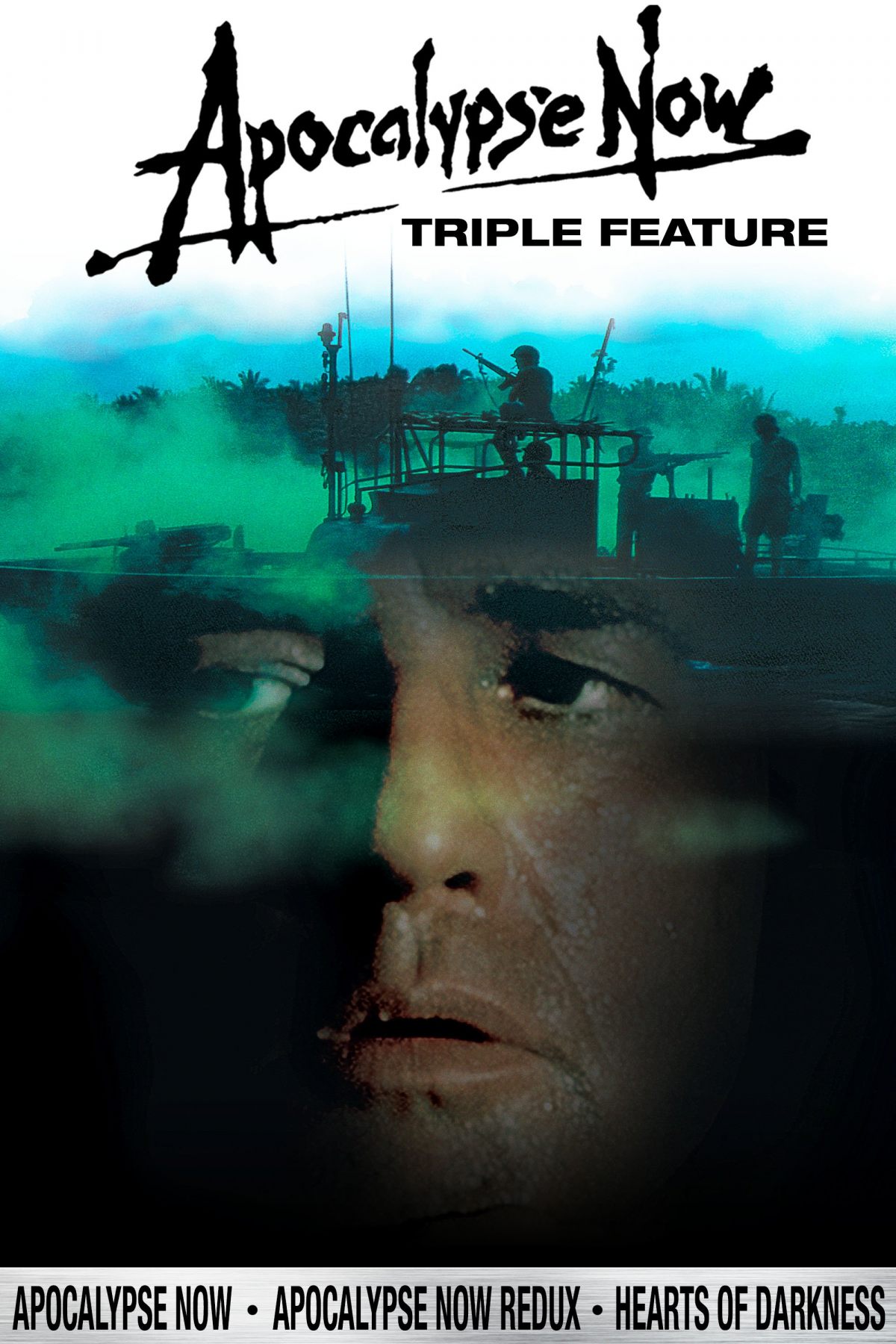 Again, these are digital copies of the film via Lionsgate Digital. All you have to do is email me ([email protected]) with the subject COPPOLA and tell me your favorite moment from a Coppola film. That's it! Good luck!