HIGH-RISE Gets Yet Another Round Of Cool Posters
Plus: listen to a track from Clint Mansell's fantastic soundtrack!
The Birth.Movies.Death. team was united in its love for Ben Wheatley's High-Rise at Fantastic Fest last year, and we're all super excited for you guys to finally get a look at this bonkers movie when it opens on May 13th. It's a film that won't be for everyone (if you thought The Witch was divisive, just wait until owners of Tom Hiddleston Tumblr fan accounts get a load of this insanity), but it's also a movie we're fully confident the Birth.Movies.Death. readership will embrace. It's fucking bananas.
Y'know what else is fucking bananas? The outstanding marketing being done for Wheatley's film. Seriously, some of the best posters I've seen in years have been released in support of High-Rise, and each time I think I've seen the end of 'em, another round of one-sheets lands in my lap and I'm stunned all over again. See also: the High-Rise character posters that just dropped this morning.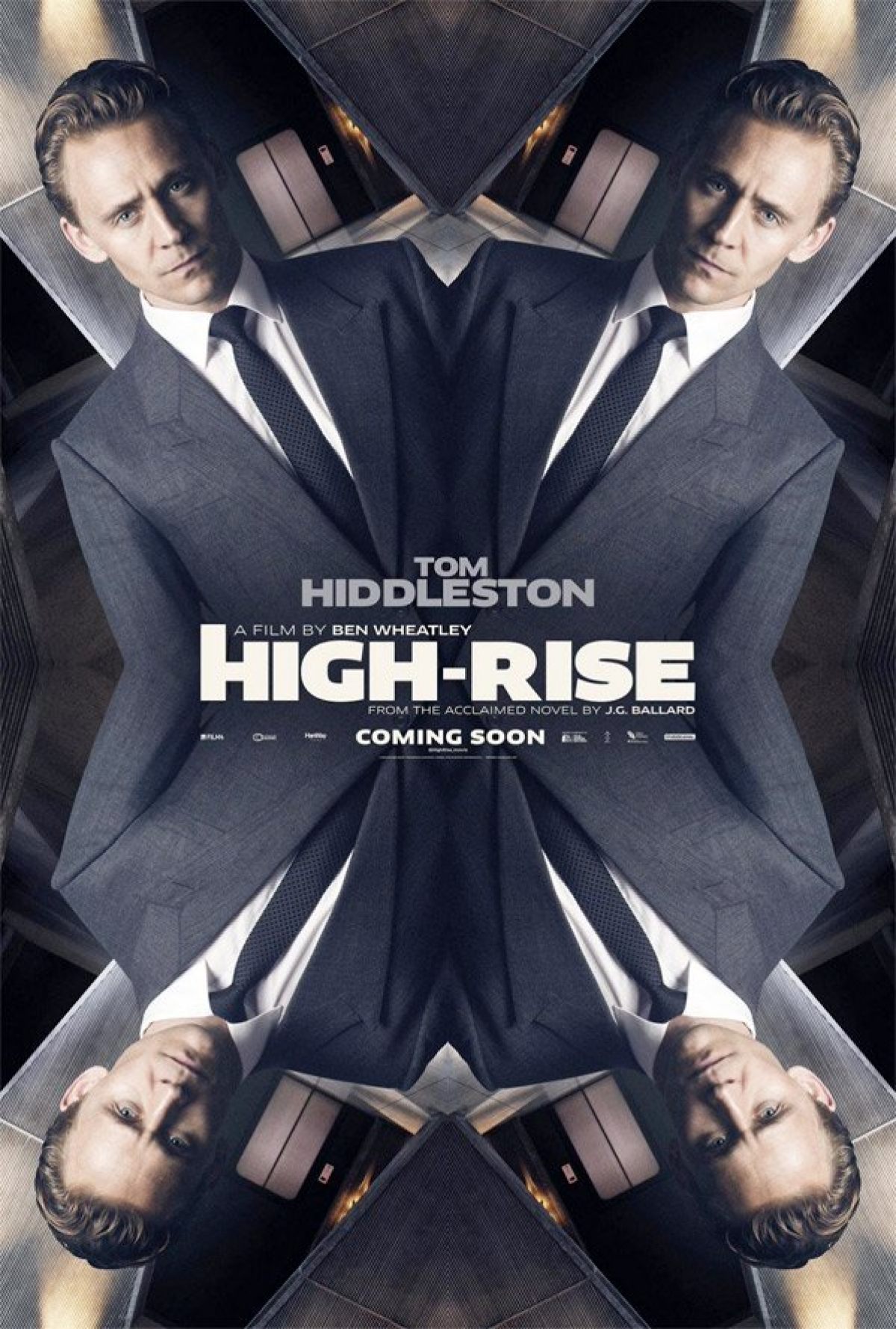 "But, Scott," says an unappreciative voice from the back of the room, "I don't like posters, even when they're as balls-out incredible as the ones you just showed us. I'm a soundtrack guy or girl!"
Well, this post is for you, too, because today we've got a track from Clint Mansell's fantastic soundtrack to share with you. Take a listen.
Pretty great stuff (and it's the tip of the iceberg; just wait until you hear the film's orchestral arrangement of ABBA's "S.O.S.", and/or the Portishead cover of the same song that appears later in the movie). I'll be picking up a copy of this soundtrack post-haste, and recommend that all of you do the same. Once you see High-Rise, you're definitely gonna want to revisit Mansell's stunning work on the film. I've included a link below, in case you're feeling spend-y.
High-Rise opens on May 13th, and I can pretty much guarantee you're not ready for it.