Warm Up To THE NICE GUYS With These Nine New Character Posters
Wardrobe game on point with this one.
We're all very excited for Shane Black's The Nice Guys here at BMD (we even published a great article about Black's buddy movies yesterday). It has one of those rare trailers I never get tired of despite seeing it every single time I go to a movie. I just want the darn thing to come out already.
Sadly, we still have some waiting ahead of us. But in the meantime, take a look at these cool character posters. There are quite a few of them, and some offer a better look at these characters than we received in any of the trailers: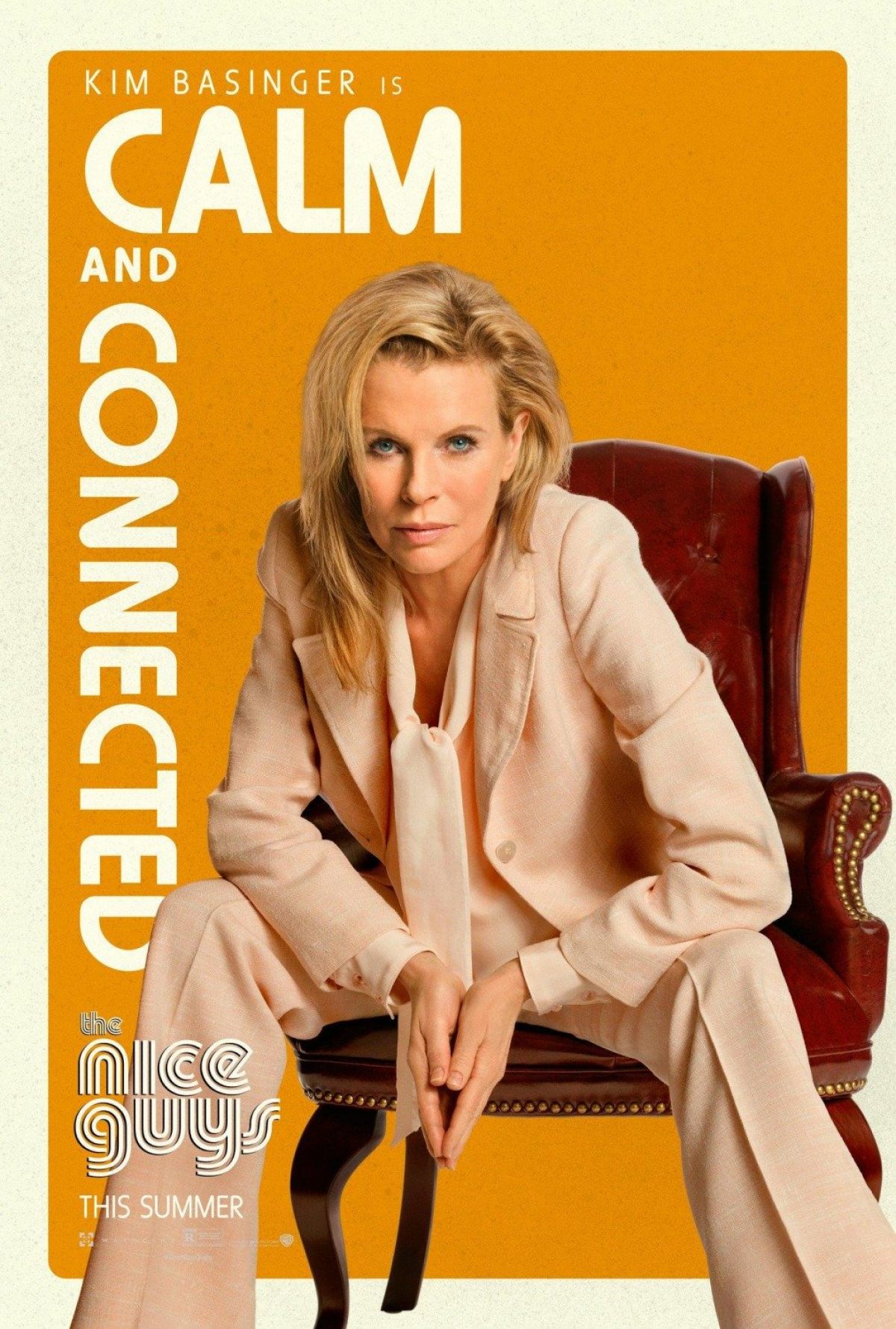 And there you have it. I dare anyone out there to find all nine out in the wild and wallpaper their room. Make it the sexiest room ever.