STAR TREK BEYOND: Three More Colorful Character Posters Arrive
Uhura, Scotty and Sulu join the fray.
Last week, the Star Trek Beyond promotional push added character posters to its bag of tricks. But instead of revealing them all at once, they went with the trickle-out mode, releasing only two a day.
Then the weekend hit, and it was time to kick back and have some drinks. Now it's time to get back to work (kind of, it is a holiday after all), and as a result, we now have three additional posters to share. One for Uhura, one for Scotty, and one for Sulu. As with the others, they are all very colorful, they all feature a bunch of those little ships that take out the Enterprise, and they all have a bright light that vaguely resembles the classic Star Trek emblem: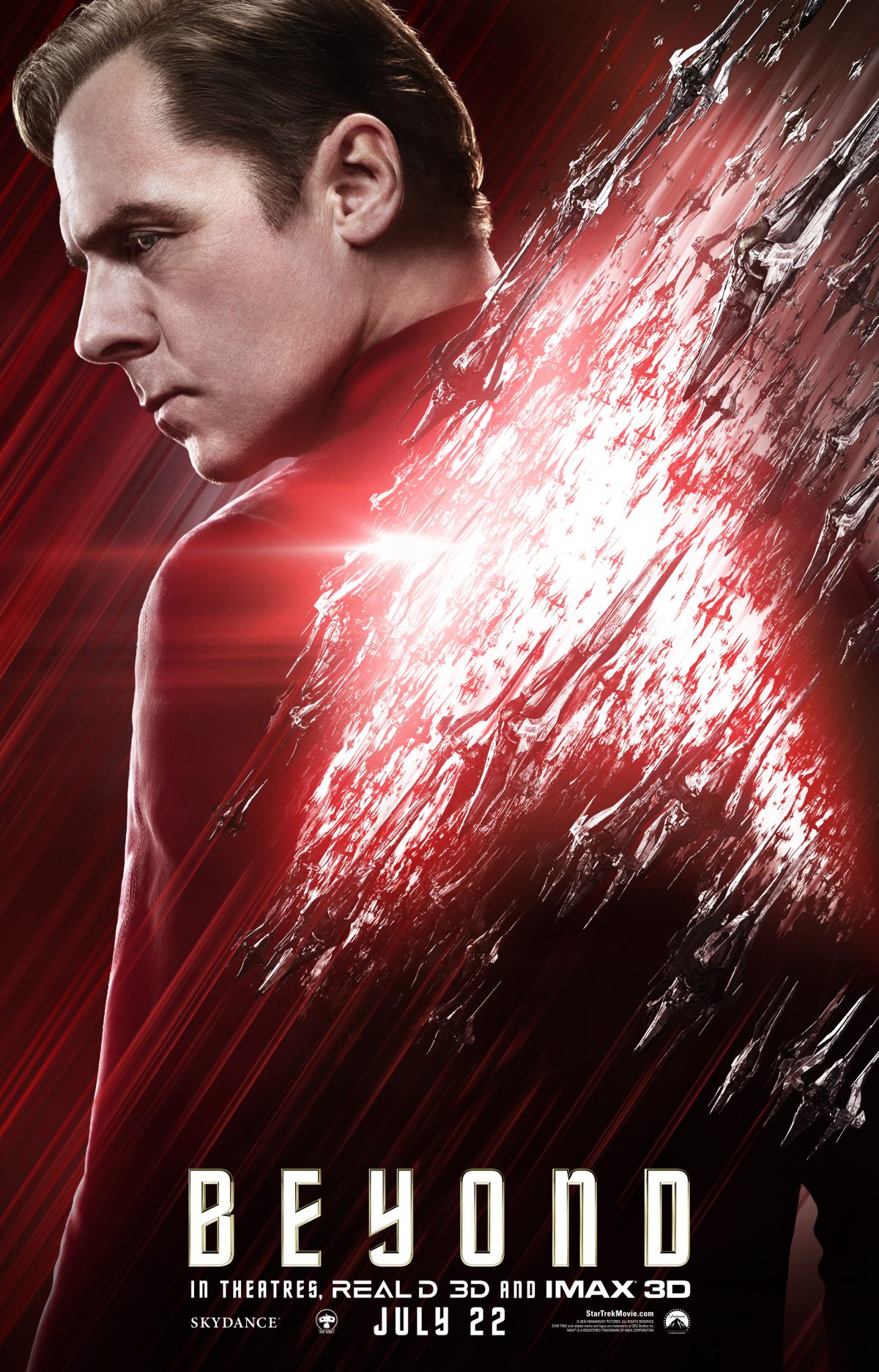 One assumes the big Kirk poster will finally come out tomorrow. You can pretty much predict exactly what it'll look like already, but that doesn't mean we don't want a complete set.