Here's A Ton Of New STAR WARS: ROGUE ONE Images
In which Stormtroopers hit the beach.
As you may have noticed, Entertainment Weekly is in the midst of a week-long Star Wars: Rogue One promotional blitzkrieg (which is absolutely not a carefully-orchestarted bit of marketing being conducted in response to the negative reaction fanboys had to Rogue One getting a month's worth of reshoots, so don't even suggest it). It's been pretty cool.
Today's assault began with a fresh crop of details about Darth Vader's return to the franchise, and now we've been given a slew of pretty new photos to look at. There are more over at EW, but the ten below are probably the best in show. No snark: something about seeing Stormtroopers on a beach is really blowing my skirt up. Love it.
Check 'em out.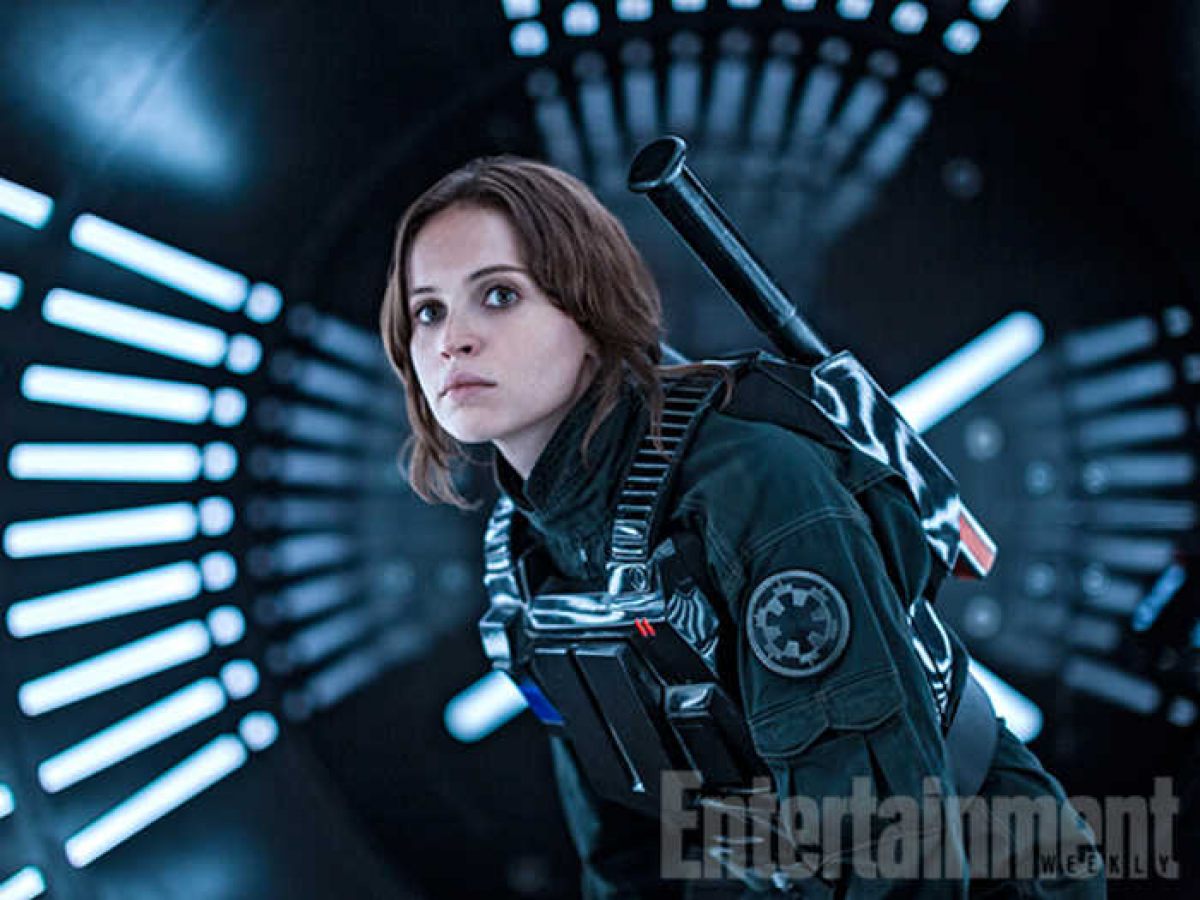 There's probably some interesting trivia to be divined from these photos, but I seem to have misplaced my contacts, so I'll just let the eagle-eyed Star Wars nerds in the crowd see what they can come up with in the comments section.
Star Wars: Rogue One opens on December 16th and will dominate all online discussion for at least a month.