Meet The New POWER RANGERS
A series of character posters introduces the POWER RANGERS' 2017 bench.
Whether you like it or not, a brand-new Power Rangers movie is on the horizon.
The project - built upon a shaky foundation of 90s nostalgia and Lionsgate's need for a new franchise - is currently shooting in British Columbia, on track for a March 24, 2017 release date. We know Elizabeth Banks is onboard to play the villainous Rita Repulsa. We know Bryan Cranston's going to play a giant, floating head who gives the Power Rangers their marching orders. We even know what the Power Rangers' costumes are going to look like.
And now, thanks to a series of character posters released to MTV's Snapchat page, we know the names of each Power Ranger and their corresponding color. Do try and contain yourselves as you look over the following.
Dacre Montgomery as the Red Ranger
R.J. Cyler as the Blue Ranger
Ludi Lin as the Black Ranger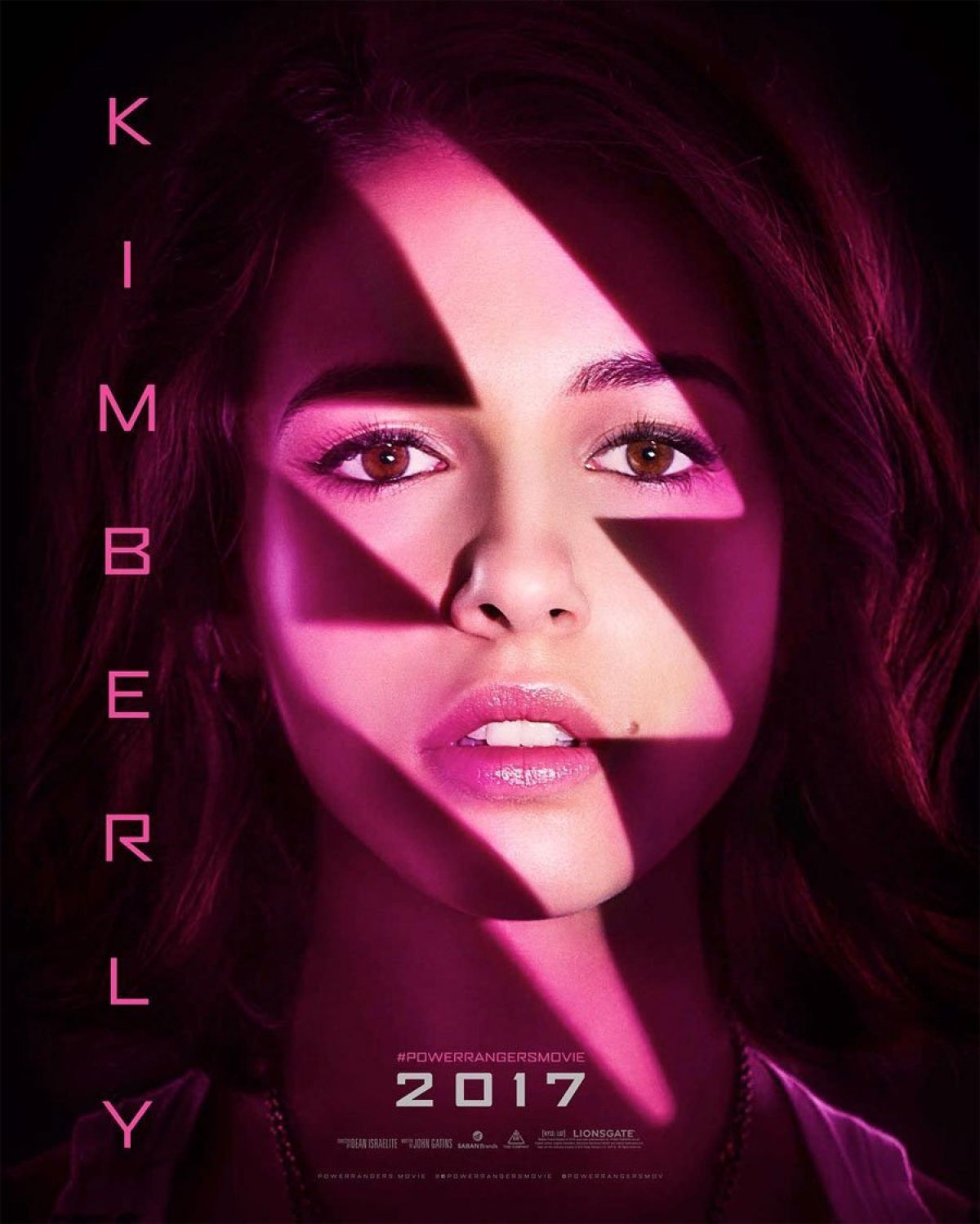 Naomi Scott as the Pink Ranger
Becky Gomez as the Yellow Ranger
So, there you have it: the 2017 Power Rangers, in all their primary-colored, Ziggy Stardust lightning-bolted glory. They're a handsome crew, no?
Look, uh, I'm gonna be honest with you: I just don't have much to say about any of this, but I'm duty-bound to share it with you. Now that the facts have been dealt with, let's forgo the final paragraph and just revisit this classic Key and Peele sketch.
Please feel free to talk about Power Rangers in the comments below.