Hey, Look, It's A Bunch Of New SUICIDE SQUAD Photos
These people look dangerous.
Not to be outdone by all the cool new images coming out of SDCC, Warner Bros. just released a new batch of Suicide Squad photos. Some of 'em are behind-the-scenes pics, some of them appear to be stills from the film itself, and some of them feature our lord and savior, Jai Courtney.
Of course I've gotta share 'em.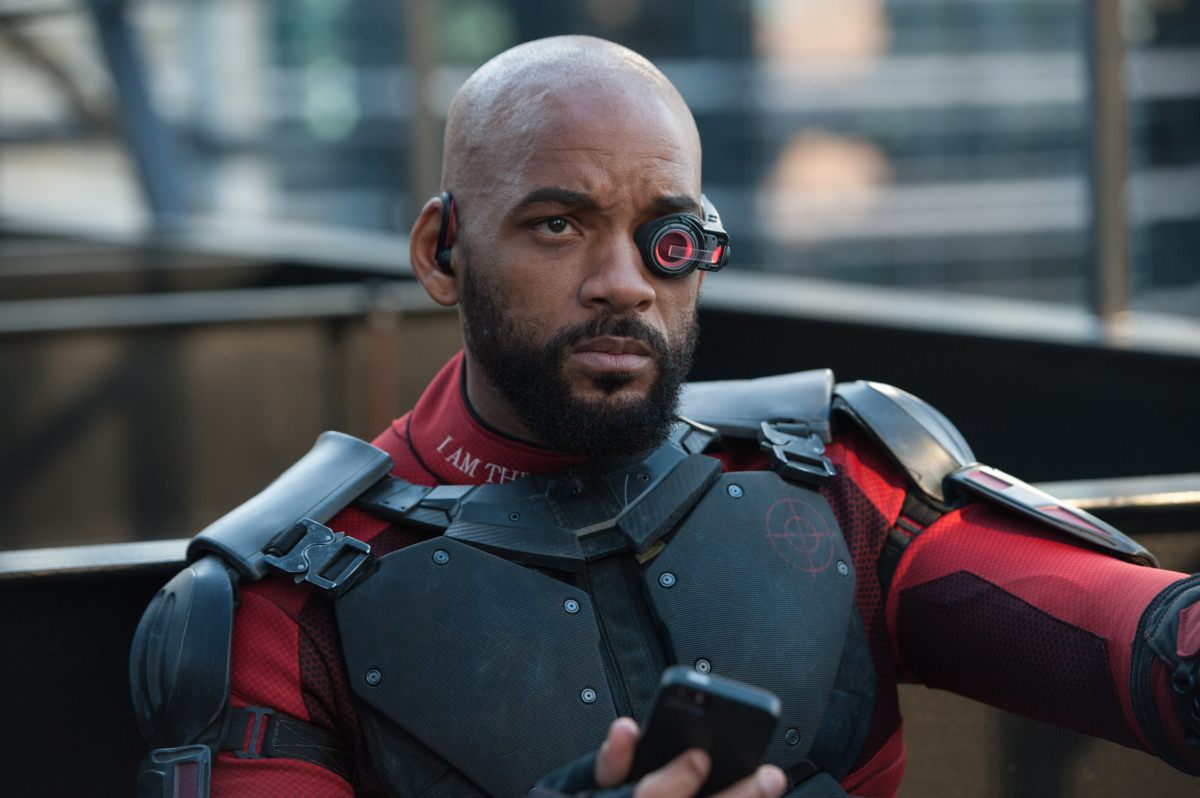 OK, so, pretty cool, but nothing earth-shattering. Right now, I think the coolest-looking characters in this movie are Enchantress, Deadshot and Killer Croc. I think the least-interesting design in the bunch belongs to Diablo. Dude's just a guy with an ill-advised face tattoo who breathes fire, right? My money's on him not surviving this movie.
We haven't been talking about this movie much, so - just in case you hadn't heard: Suicide Squad arrives on August 5th.