Man, F*** 2016: BAYWATCH Movie Pushed Back One Week
This one hurts.
Brace yourselves: 2016 is not yet done with us, my weary comrades. Like many of you, I have been taking the seemingly endless supply of gut punches and groin kicks this miserable year has been doling out week after week, with but one tiny glimmer of light keeping me going: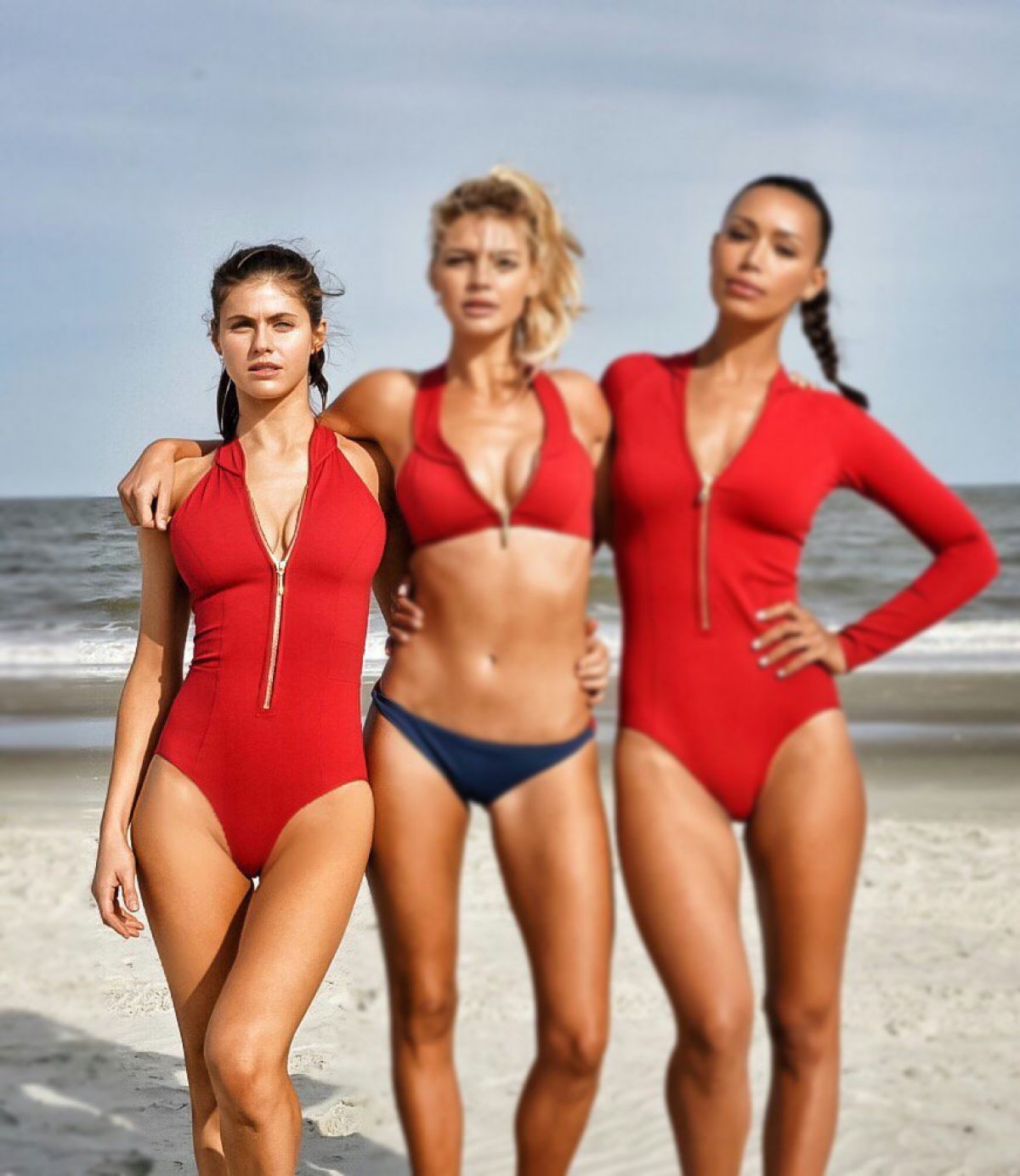 That's right. Whatever 2016 brought (and may yet bring), I knew I had the Baywatch movie to look forward to. It was the light at the end of this bleak goddamn tunnel. May 19, 2017. The date was set. It's on the calendar. It's keeping me going. It's…it's all I've got.
But today we get word from Paramount that my sweet, sweet date with destiny is being pushed back one week. One more endless, interminable week. Baywatch, starring Alexandra Daddario and others, will now open on May 26th, 2017. Okay. Fine. I can do this. I'll wait another week. And as far as I'm concerned, that's the day the bilious, foul fucking pit known as 2016 will finally be over.
But for now, I wait.