BEAUTY AND THE BEAST Unleashes A Dozen New Character Posters
The gang's all here! And they look very fancy!
Alright, I need everyone to quiet down and pay attention. We have a lot of Beauty And The Beast character posters to get through today and I don't have time for distractions.
Open your eyeballs nice and wide and take a peek at these:
Discussion Question: Beast Dan Stevens is clearly the preferable Dan Stevens here, right?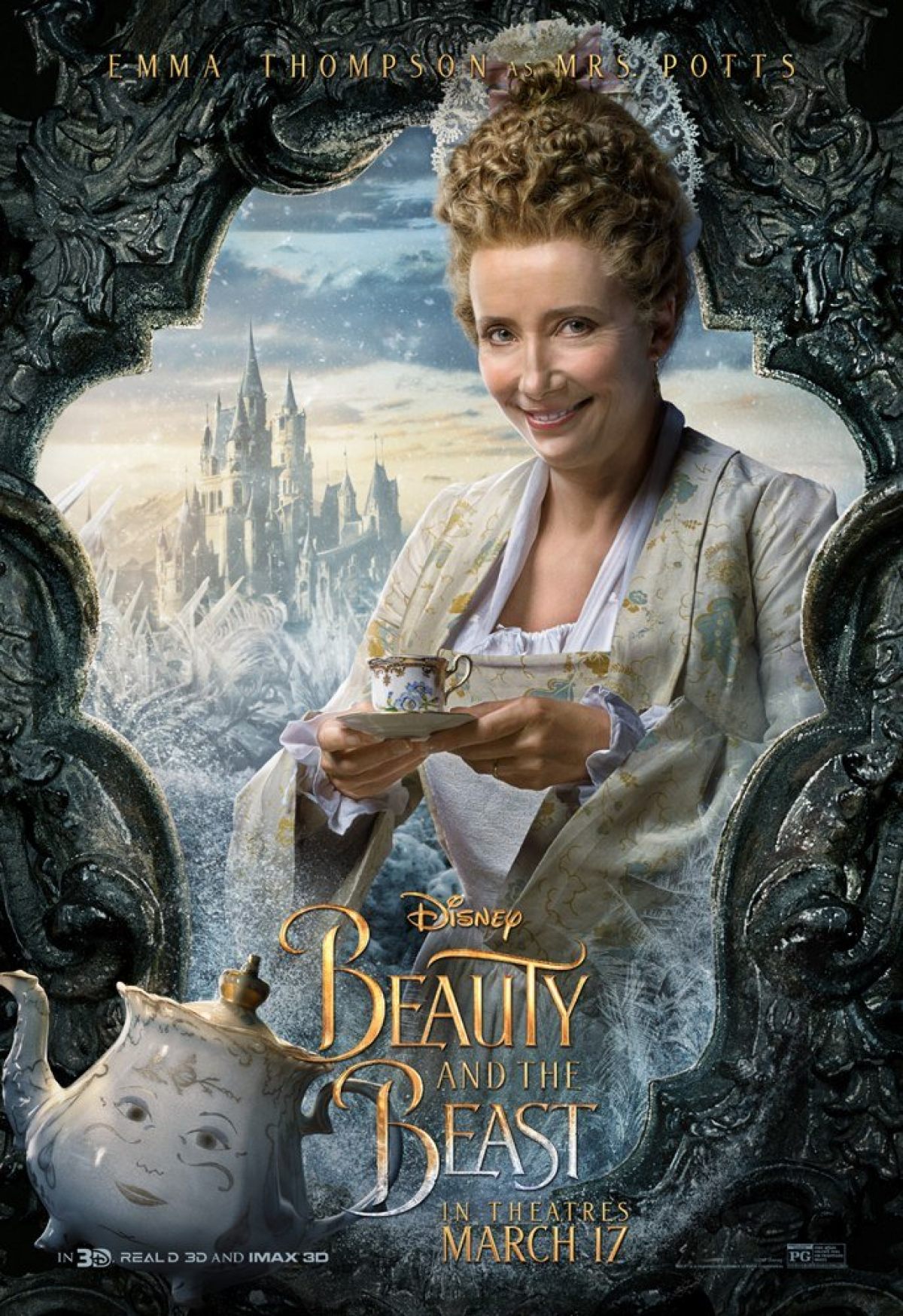 (I'LL ALWAYS LOVE YOU FOR "SAN JUNIPERO", GUGU MBATHA-RAW)
And finally:
We're pretty pumped about Bill Condon's live-action take on Beauty And The Beast, and plan to be there the minute it hits theaters on March 17th. You guys as excited for this one as we are, or are you still being sticks in the mud about the live-action Disney remake renaissance? Discuss below, and don't forget to weigh in on which Dan Stevens is better (it's Beast Dan Stevens, and god help you if Meredith hears you say otherwise).