FEUD: Pretty Pics From An Ugly Fight
Ryan Murphy's new anthology series for FX looks great, and LOOKS great.
Recently we told you about Feud, Ryan Murphy's new anthology series that will tackle as its first arc the legendary beef between Bette Davis (Susan Sarandon) and Joan Crawford (Jessica Lange). Less recently, Andrew Todd detailed the hell out of the true story behind the show – almost a year to the day before the show premieres on FX on March 5th. Weird!
Today there are some new stills, via Collider via FX. We're already on board, so these images are just whetting our appetites at this point. You?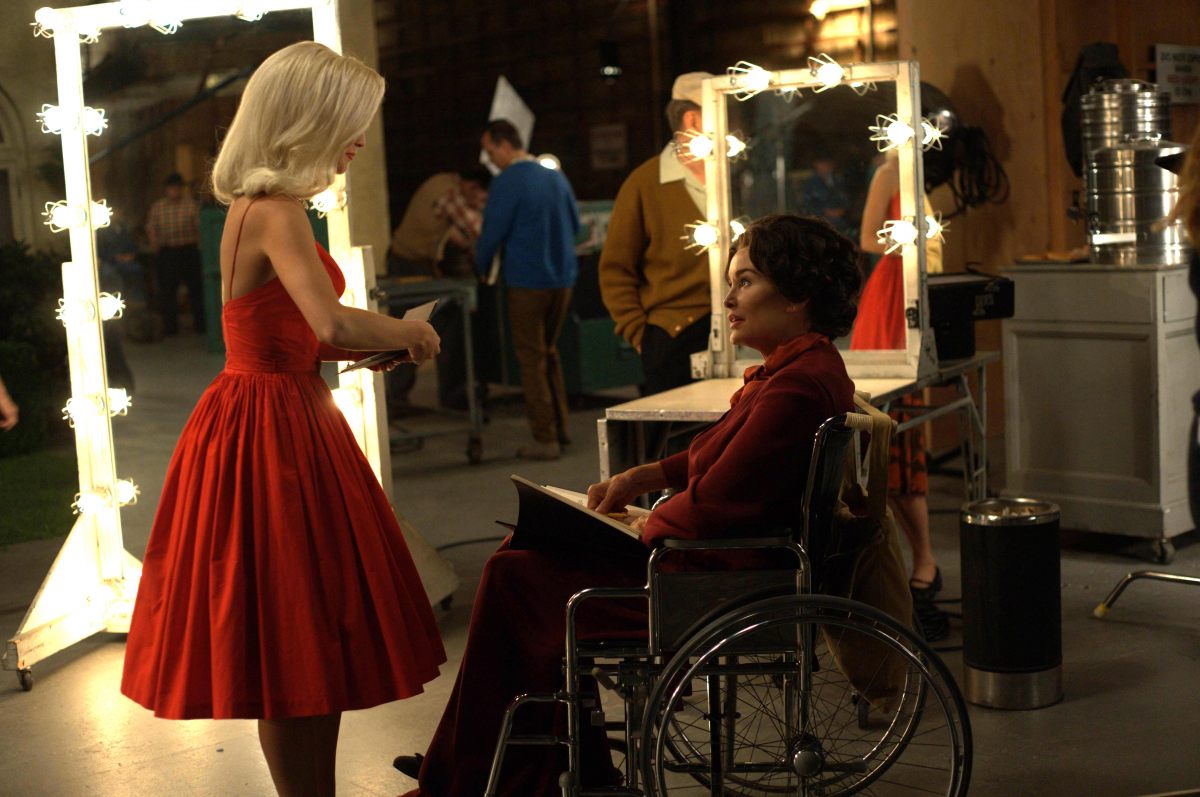 Yes, very good, that all checks out. (I have to confess to not knowing who the blond in the red dress either is, or is playing.)
We've also got another teaser that's more style than substance, but that's easily forgiven when it comes to the subject matter. Bring it on, FX.