Exclusive: Check Out These Cool Stills From ALL NIGHTER
Emile Hirsch plays the banjo.
All Nighter is a movie in which Emile Hirsch and JK Simmons team up to find their missing girlfriend/daughter. We haven't seen the film yet, but we wrote up the trailer in January, and it looks pretty fun. Now we'reexcitedd to premiere some stills from the film: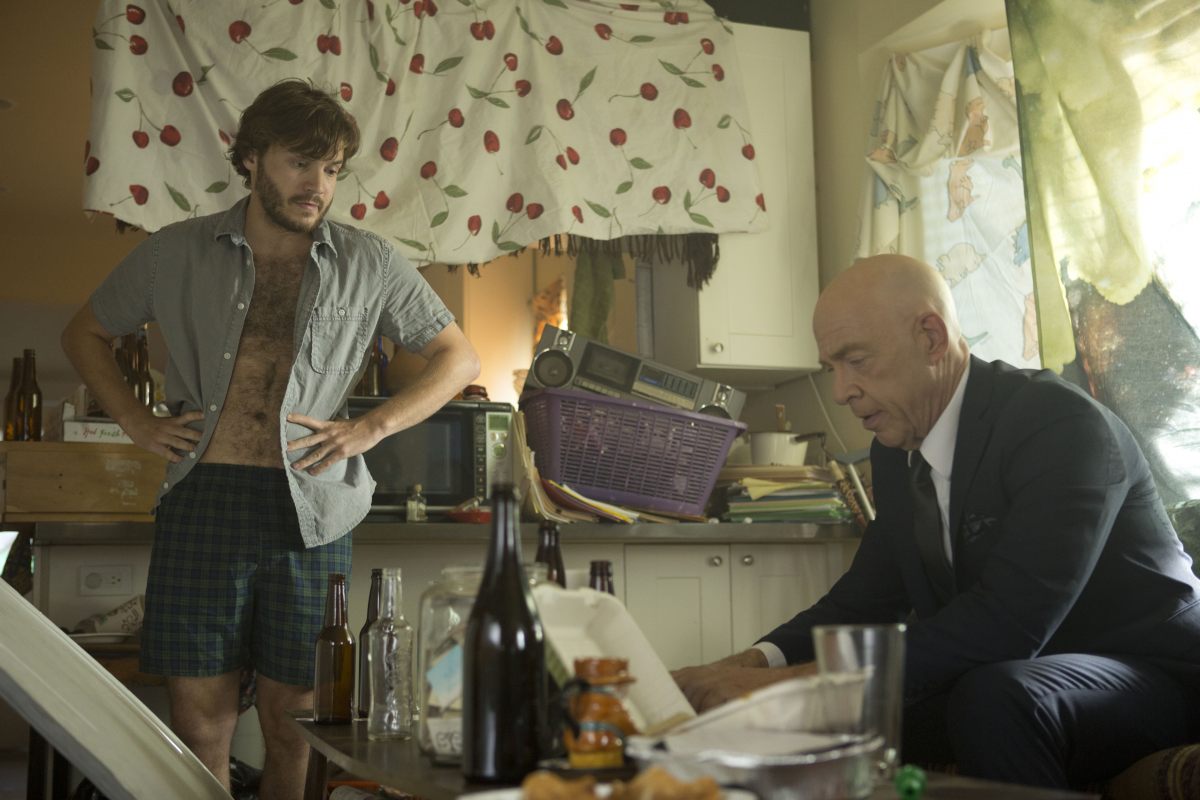 All Nighter hits LA March 17, then will expand to more theaters and will hit VOD March 24.