GUARDIANS OF THE GALAXY VOL. 2 Gets Into The Character Poster Game
Just a little into it, though.
Happy movie poster day, everyone! It wasn't on our calendar or anything, but today appears to be a new holiday during which everyone dumps their posters all over the internet. Good ones, bad ones, and some between.
Even Marvel's getting in on it, thanks to these new Guardians of the Galaxy Vol. 2 character posters: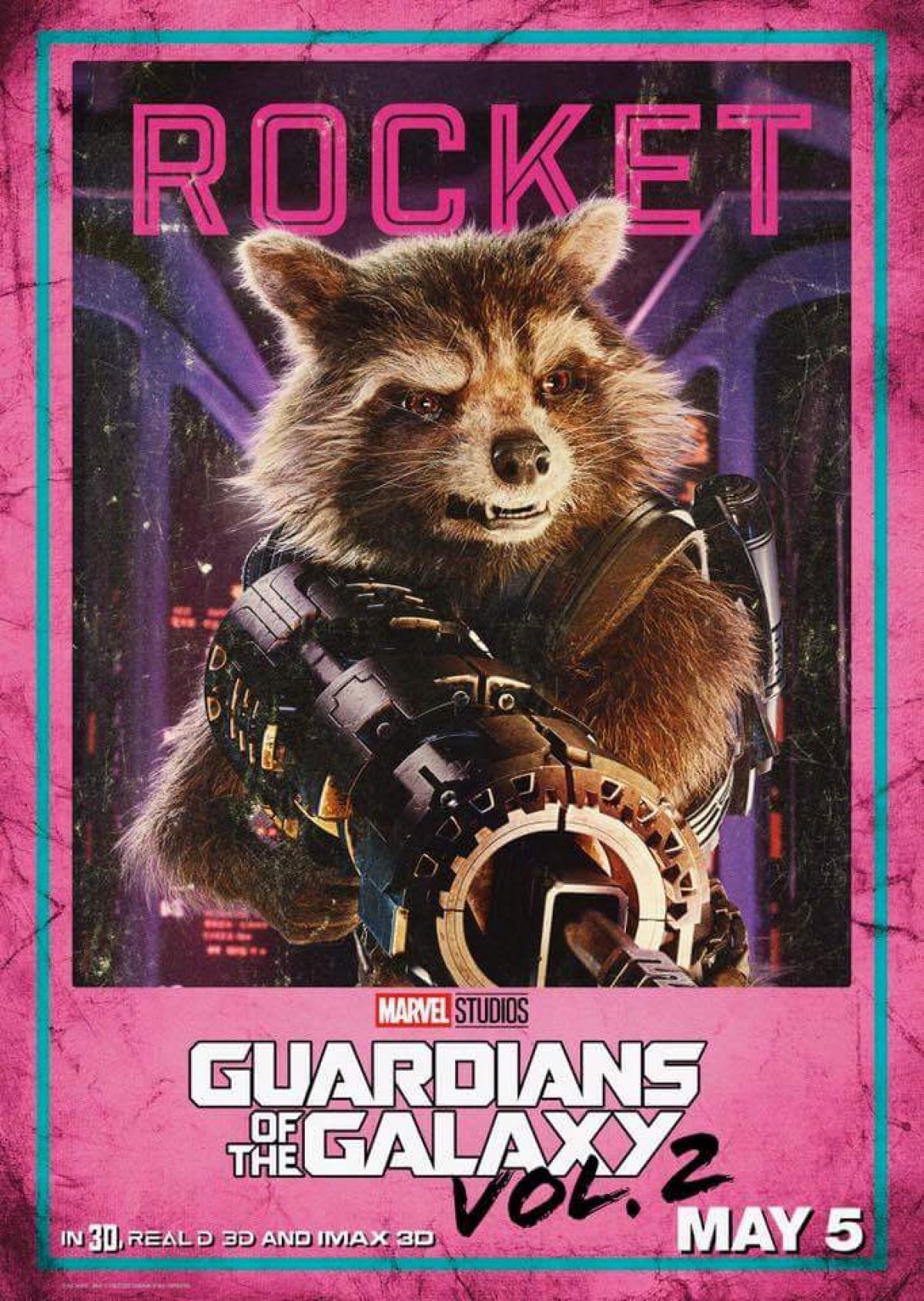 There are only three. So you know what that means. I would expect some more to arrive later today. This movie has quite a few characters to highlight, after all.
As for the posters themselves, I'm a little underwhelmed by them, particularly in comparison to other GOTG art we've seen. They look more like trading cards than posters (observation copyright Wampler Piping Inc.). It is nice to get a good look at Ayesha, though.
We'll see how this all adds up when the rest of them hit, which could be any minute now. Also, this comes from James Gunn's Facebook page where he also teases something important to anticipate tomorrow. Hopefully he's talking about something other than more character posters.