Super Creepy HOUNDS OF LOVE Gets A Super Creepy Poster
Keep an eye out for this one, folks.
Hounds of Love is a tough movie. I saw the film out of SXSW, and while most will find it a rough watch, it is also excellent and something I recommend fans of grittier cinema check out. You can read my review here.
If you'd like just a small taste of the film's inherent ickiness, look no further than this new poster that was just released today: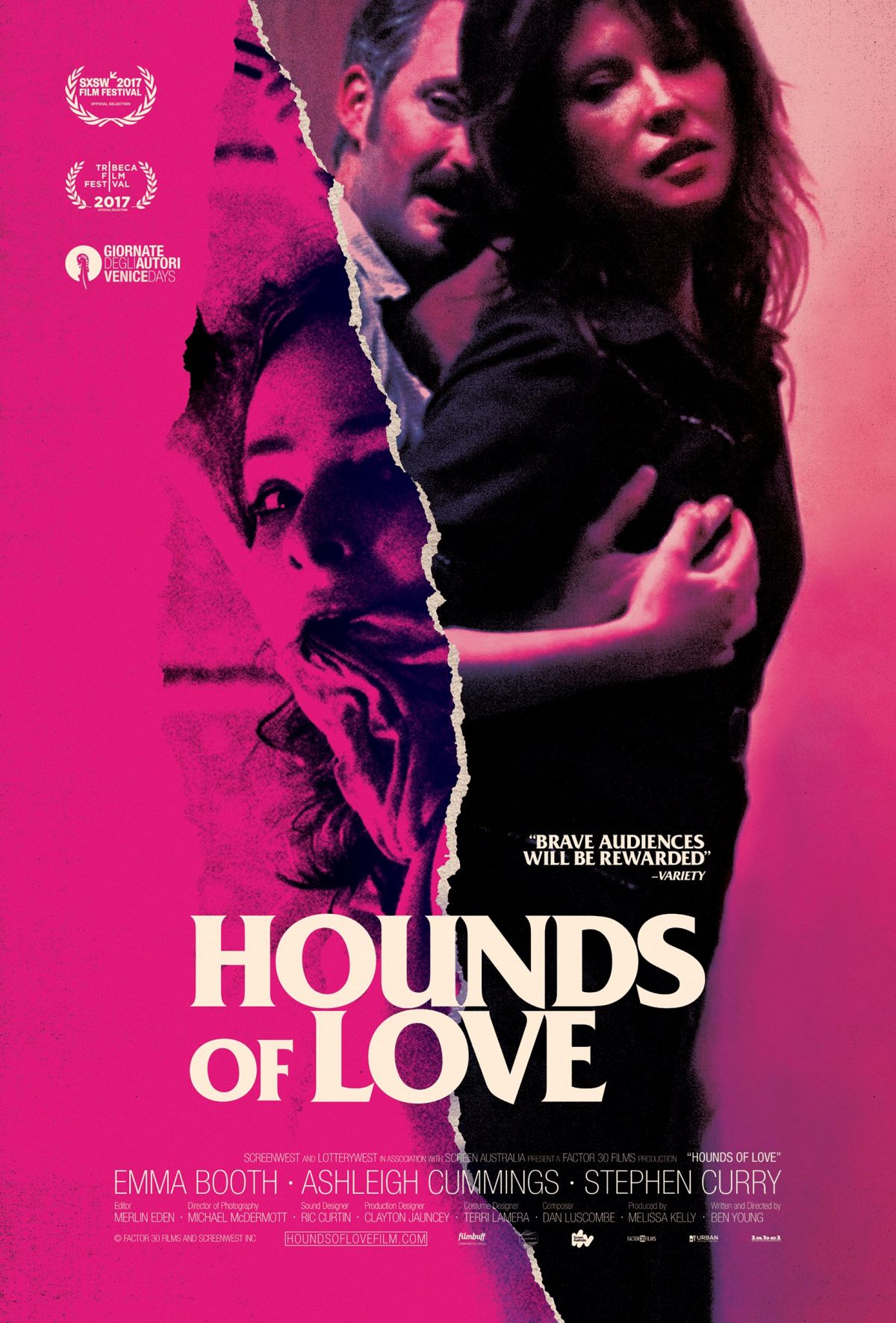 I think that tells you pretty much everything you need to know. That, in one big image, is exactly what you can expect from the movie.
Hounds of Love will play Tribeca Film Festival, after which it will come out May 12.