SPIDER-MAN: HOMECOMING Gets A Silly Pair Of Posters
These are… not good.
Here's a fun story: I almost didn't watch the original Iron Man because of its strange floating-heads poster. Back when most superhero movies still felt like drab knock-offs of the cartoons I grew up with, that seemed to indicate I'd be in for another Fantastic Four. I was wrong of course, but something tells me people react the same way to such posters in the year of our Lord 2k17.
Like so: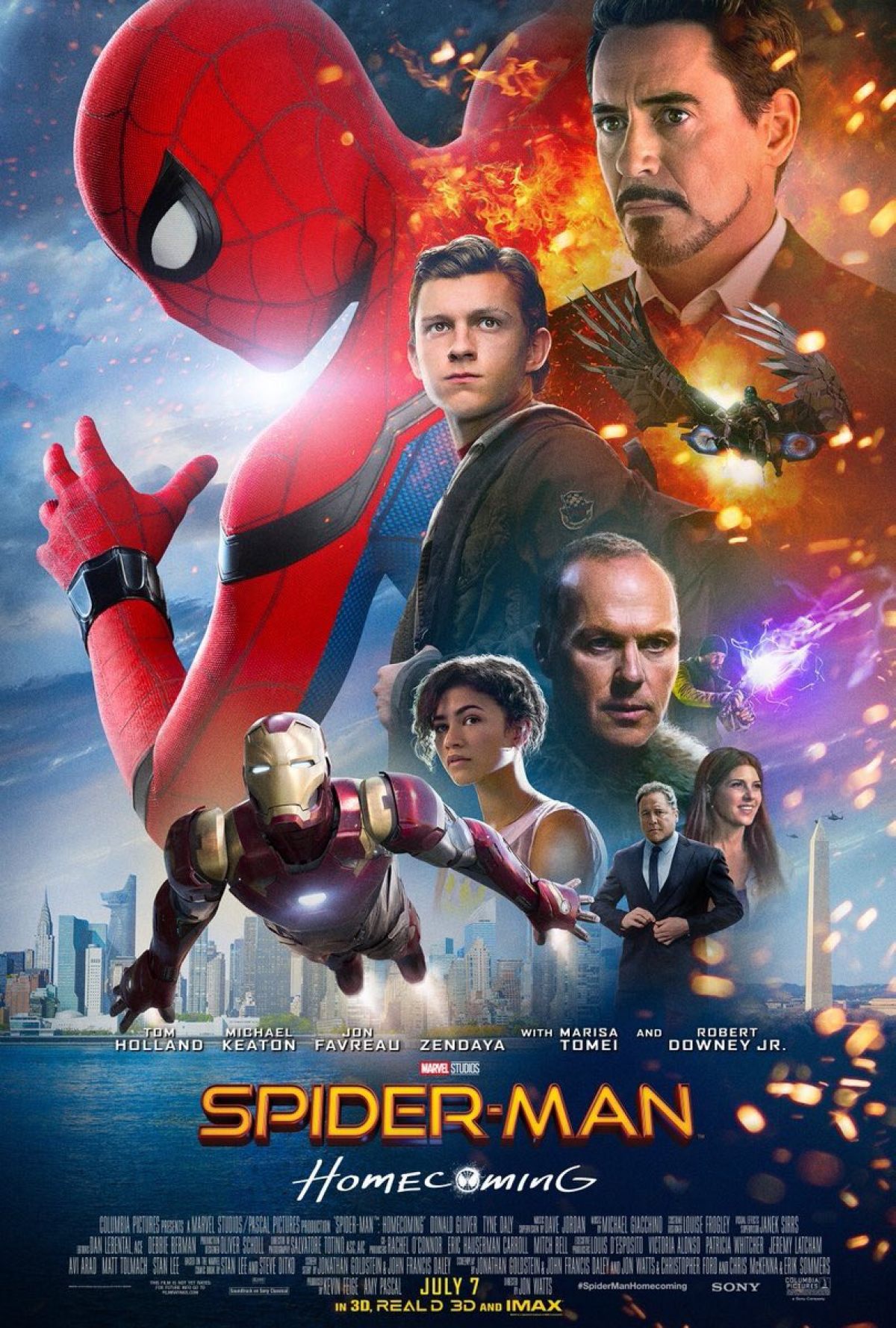 In case you somehow missed it, Spider-Man, Iron Man and The Vulture are each on this poster twice. Twice! It looks more like the poster for The Force Awakens than it does for a modern Marvel movie, but at least they put out a second poster that looks more, shall we say, comicbook-y:
Well, at least it's not worse! It's the same Iron Man pixel for pixel, but it has a much neater composition. Everyone's in costume, and it looks like it could be an actual scene from the film. Plus it lacks Robert Downey Jr. of Oz, which is always nice.
Look, none of these things ultimately make or break a movie, but it's always fun to see what they're trying to sell and how they're trying to sell it. The new trailers are way more fun, even though they give a bit too much away. The posters have been alright thus far, but these ones probably tell general audiences to expect a very bloated movie.
Spider-Man: Homecoming hits theatres July 10th. What do you folks think of these one-sheets?