Weekend In Review: THE MUMMY Gets Unraveled By WONDER WOMAN
Universal's DARK UNIVERSE franchise gets off to a rocky start.
This weekend, the big story is the domestic haul brought in by The Mummy, the first entry in Universal's fledgling Dark Universe franchise. The Alex Kurtzman film got absolutely trounced by Wonder Woman at the box office, pulling in just $32.2M.
The Mummy's underperformance at the domestic box office is - let's face it - not great news. But for folks who found something to appreciate in the film ("There are dozens of us!"), there is an upside: Kurtzman's film performed reasonably well elsewhere in the world, racking up $140M in foreign ticket sales. That means The Mummy earned over $170M worldwide this weekend, which...well, not the best start to a would-be franchise, perhaps, but far from the death knell that some might have predicted.
There'll definitely be more Dark Universe movies, in other words (yussss), and Universal's probably feeling pretty happy about the fact that the next one's being helmed by Bill Condon. How they're going to make Bride Of Frankenstein work in a modern setting (and before doing Frankenstein) remains to be seen, but...hoo boy, I cannot wait to see what they do with it. Gonna be wild, fam.
Wonder Woman, meanwhile, dropped just 45% from its stellar opening weekend, raking in another $52.8M. This brings Wonder Woman's domestic haul to just over $200M, which...I mean, this thing's a phenomenon. It's earned $435M worldwide thus far, and will probably pull down a whole lot more before it ends its run. One can't help but wonder (har!) how those negotiations are going with Patty Jenkins.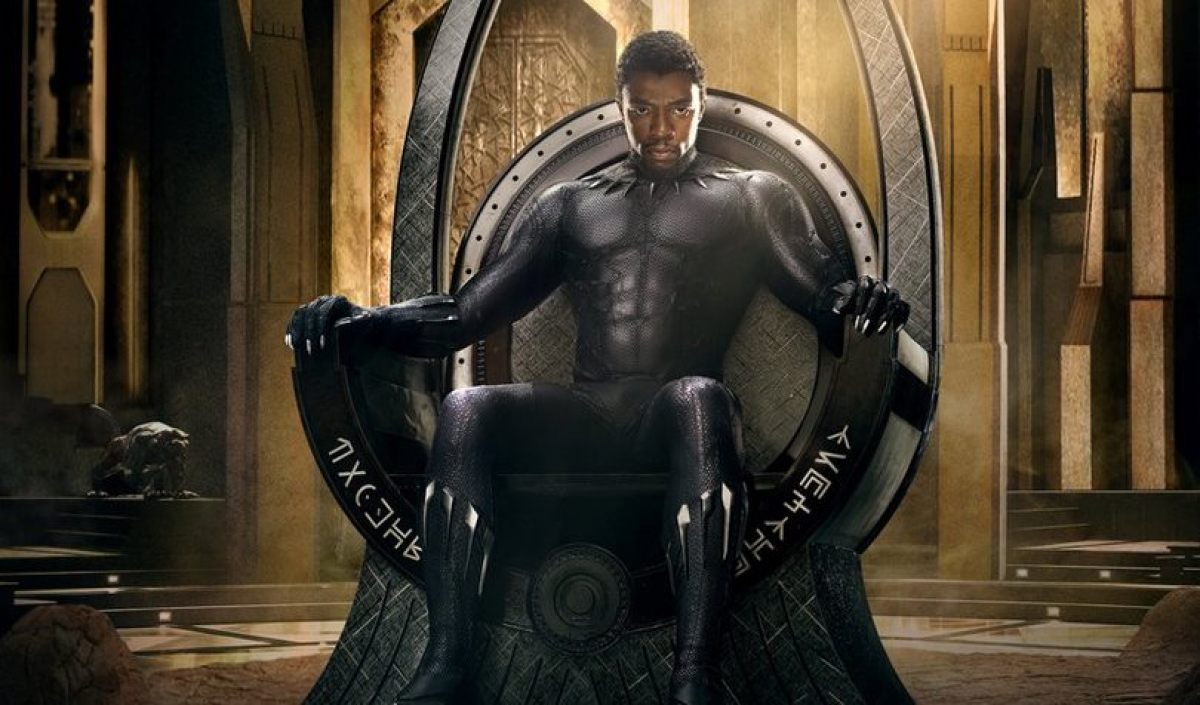 And finally, the world lost its collective mind over the first trailer for Ryan Coogler's Black Panther, which arrives early next year. Our own Siddhant Adlakha broke down the trailer moment-by-moment and found much to be excited by (he's not wrong), particularly the film's truly awesome-looking Afrofuturistic touches. We're all very hyped about it, and my personal hope is that the film proves to be so successful that Coogler gets to make another Creed. That's the one you'll see me losing my mind over.
But, hey, what've you guys been up to? Did you stay in all weekend, watching the Black Panther trailer on a loop and neglecting the basic things, like personal hygeine? Did you take my advice and revel in the trashy delights of The Mummy? Y'all pumped about new Twin Peaks tonight? Sound off in the comments below.