Weekend In Review: PLANET OF THE APES Goes To War With SPIDER-MAN: HOMECOMING
Fox's rebooted PLANET OF THE APES franchise cannot be stopped.
This weekend, 20th Century Fox's War For The Planet Of The Apes went toe-to-toe with Marvel/Sony's Spider-Man: Homecoming, and - somewhat surprisingly - the Apes emerged victorious. With an estimated $56.5M, Matt Reeves' latest knocked Homecoming out of the top spot at the box office, a position it maintained for only one week.
Of course, none of this is to say that Homecoming's not a big hit (oh, it is) or that War Apes is the better film (apples and oranges). All's I'm saying is, if you were betting on Homecoming to maintain the top spot this week (it me), it may be time to reconsider your estimation of the Planet Of The Apes fanbase.
Oh, and PS: I saw War For The Planet Of The Apes and still prefer Dawn. Please do not @ me or my family during this difficult time.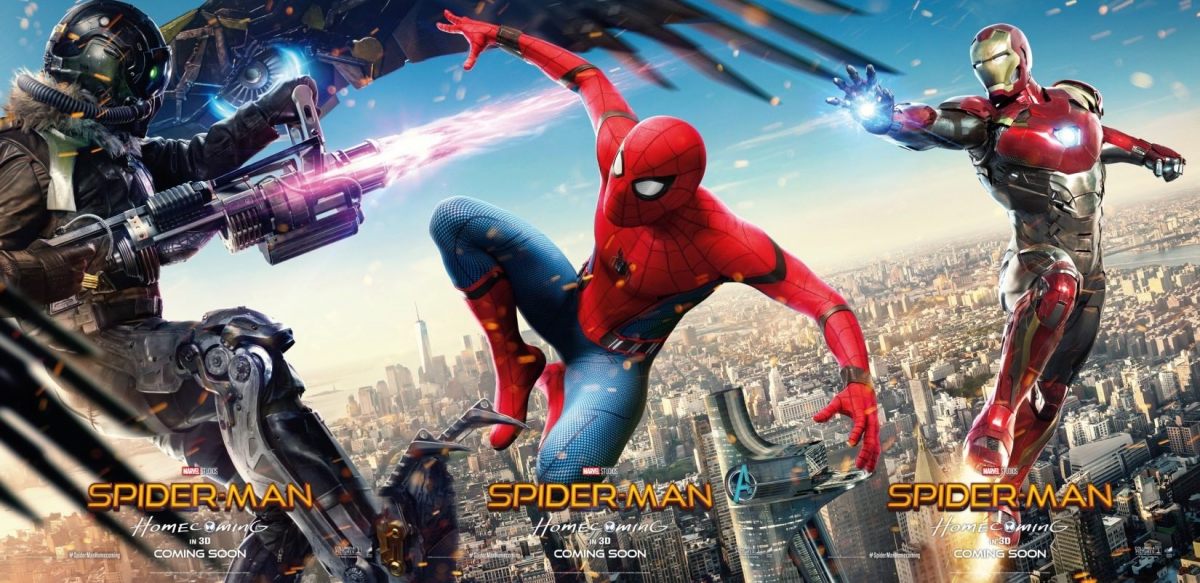 So, yes, Spider-Man: Homecoming dropped 61% since its first week in release, but lest we forget: the estimated $47+M it'll bring in this weekend means Homecoming's already well over the $200M mark, and that's just domestic (it's done another $140M overseas). Maybe Apes took a bigger chunk of the pie than anyone expected this weekend, but Homecoming's gonna be fine. Do not weep for Spider-Man: Homecoming.
And, finally: shout-out to Edgar Wright's Baby Driver and Michael Showalter's The Big Sick, both of which are still doing very well at the box office. Baby Driver's crossed the $70M mark here in the States (it's Wright's biggest domestic hit, by a margin of over $40M), and The Big Sick continues to put asses in seats with each new theater it adds to its rollout. Everyone involved with both of these productions must be feeling very proud, and they should.
What're you guys doing with your weekend? Last night I organized a XXX: Return Of Xander Cage viewing party that did not go according to plan, and today I plan to wander impatiently around the house waiting for the new Twin Peaks to drop. How about you?