These Character Posters Are Getting Us Very Excited For KINGSMAN: THE GOLDEN CIRCLE
Prepare your eyeballs.
We just got these character posters for Kingsman: The Golden Circle in our mailbox, with the line, "It's not cosplay-they just always look this good."
Cute. But we take their point.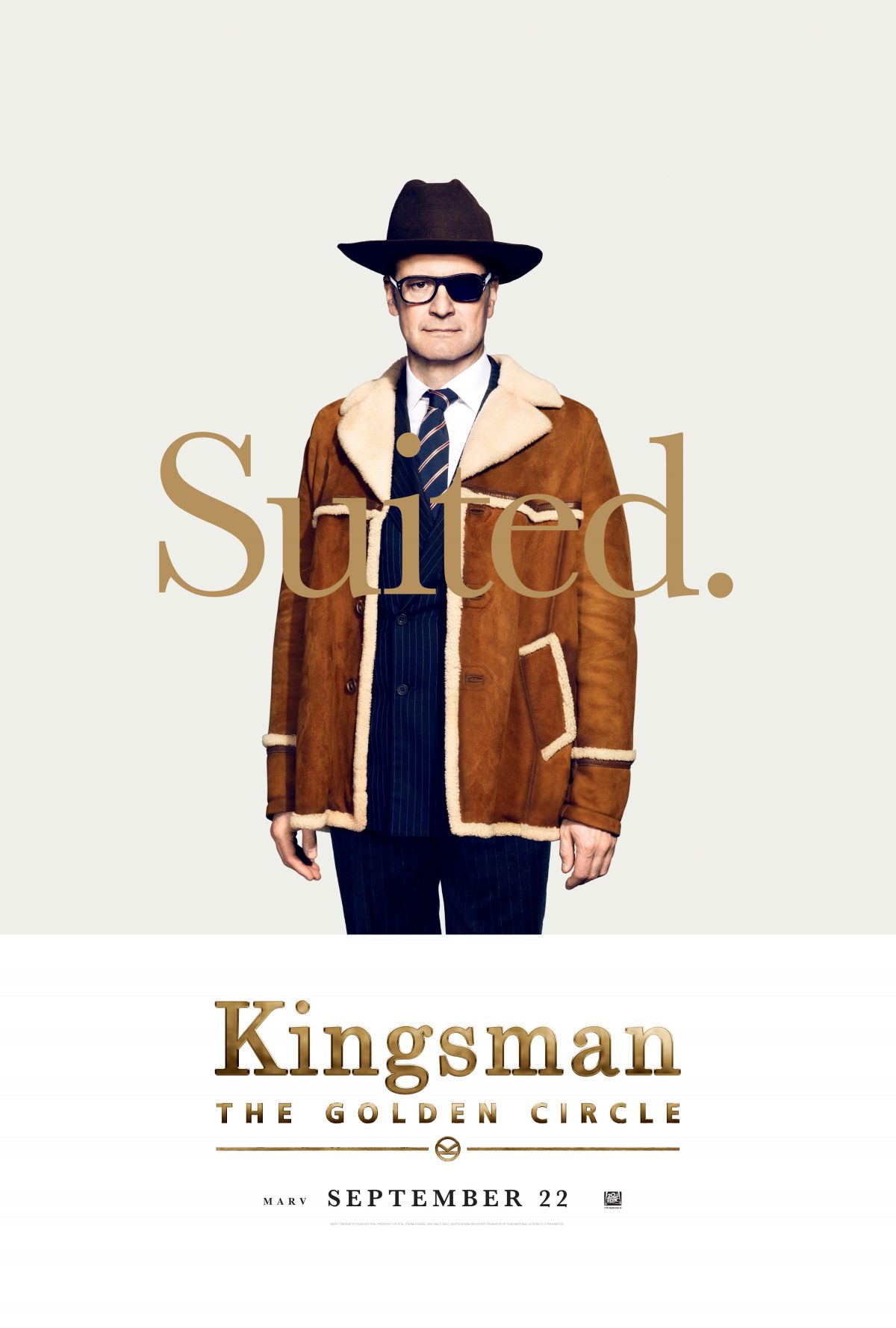 Oh lawd. I could spend all day pointing out the details I'm seeing (or not seeing, Roxy fans) in these things, but that's what the comments are for. (And if you're feeling you can pull off any of the above looks, head to Mr. Porter, who's carrying a high-end line of Kingsman merch.)
Kingsman: The Golden Circle arrives September 22nd. It is not soon enough.