THE ROMANOFFS Casts Isabelle Huppert, Christina Hendricks And John Slattery
A new Amazon series from the creator of MAD MEN.
Isabelle Huppert has seen something of a resurgence with American audiences, what with the one-two punch of Mia Hansen-Løve's Things To Come and Paul Verhoeven's Elle (and being generally pally with Moonlight director Barry Jenkins at award shows). It seems that trend is set to continue with her foray into American television, her first since a 2010 appearance on Law & Order: SVU anyway, for streaming service Amazon Prime.
Mad Men creator Matthew Weiner is gearing up for The Romanoffs, an anthology series set around the globe, focusing on people who believe themselves to be descendants of the Russian royal family. Per Deadline, Weiner will direct all ten episodes of the Amazon series, and in addition to Huppert, he's also bringing a couple of SCD&P employees along with him in the form of Christina Hendricks and John Slattery, i.e. Joan Holloway and Roger Sterling. Hooray!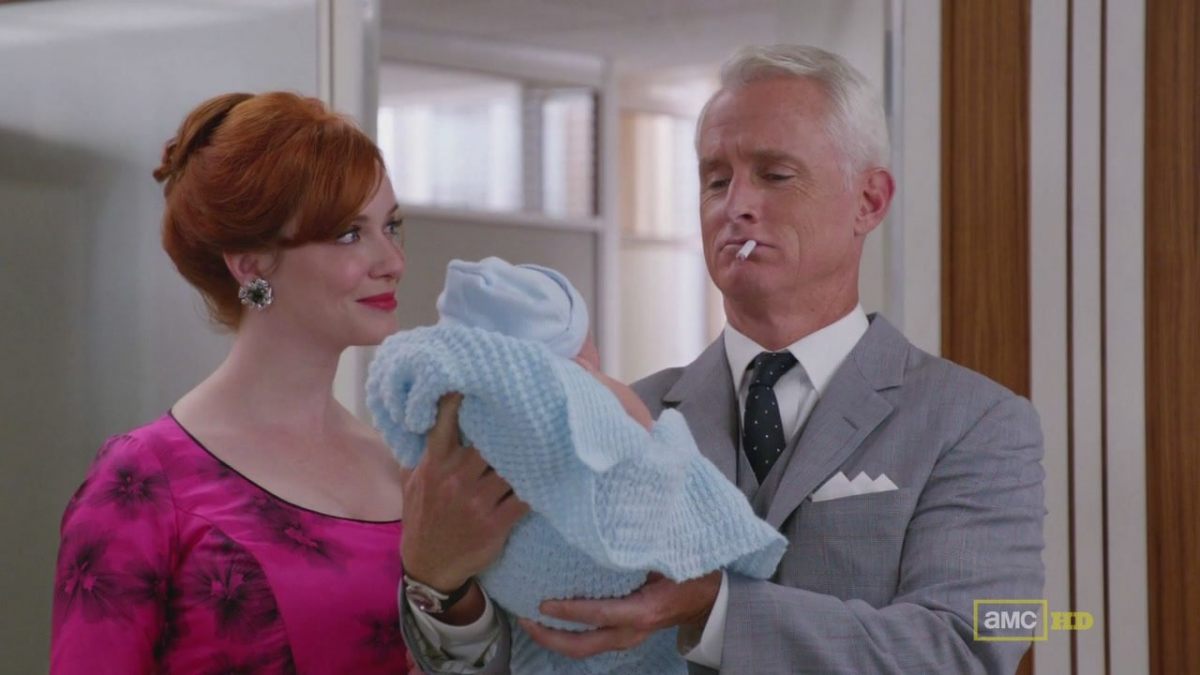 There's been a Mad Men-shaped hole in the heart of "prestige television" since the series' 2015 finale, and with Jon Hamm also rumoured to be joining Weiner's new show, it seems it's on its way to being filled.
The Romanoffs debuts on Amazon in 2018.