Funko's Unleashing A Line Of MAD MAX: FURY ROAD Pops
Shiny and...well, not chrome, maybe, but still.
The good folks over at Entertainment Weekly just revealed an entire line of Mad Max: Fury Road Funko collectibles, and the Birth.Movies.Death. staff is - quite frankly - embarrassed by how excited we are about these things.
Due to arrive this winter, these little figures are cleverly-designed, perfectly-executed, and - as you'll soon see - sometimes a bit grislier than you might have expected from such a cutesy toy company.
Let's take a look...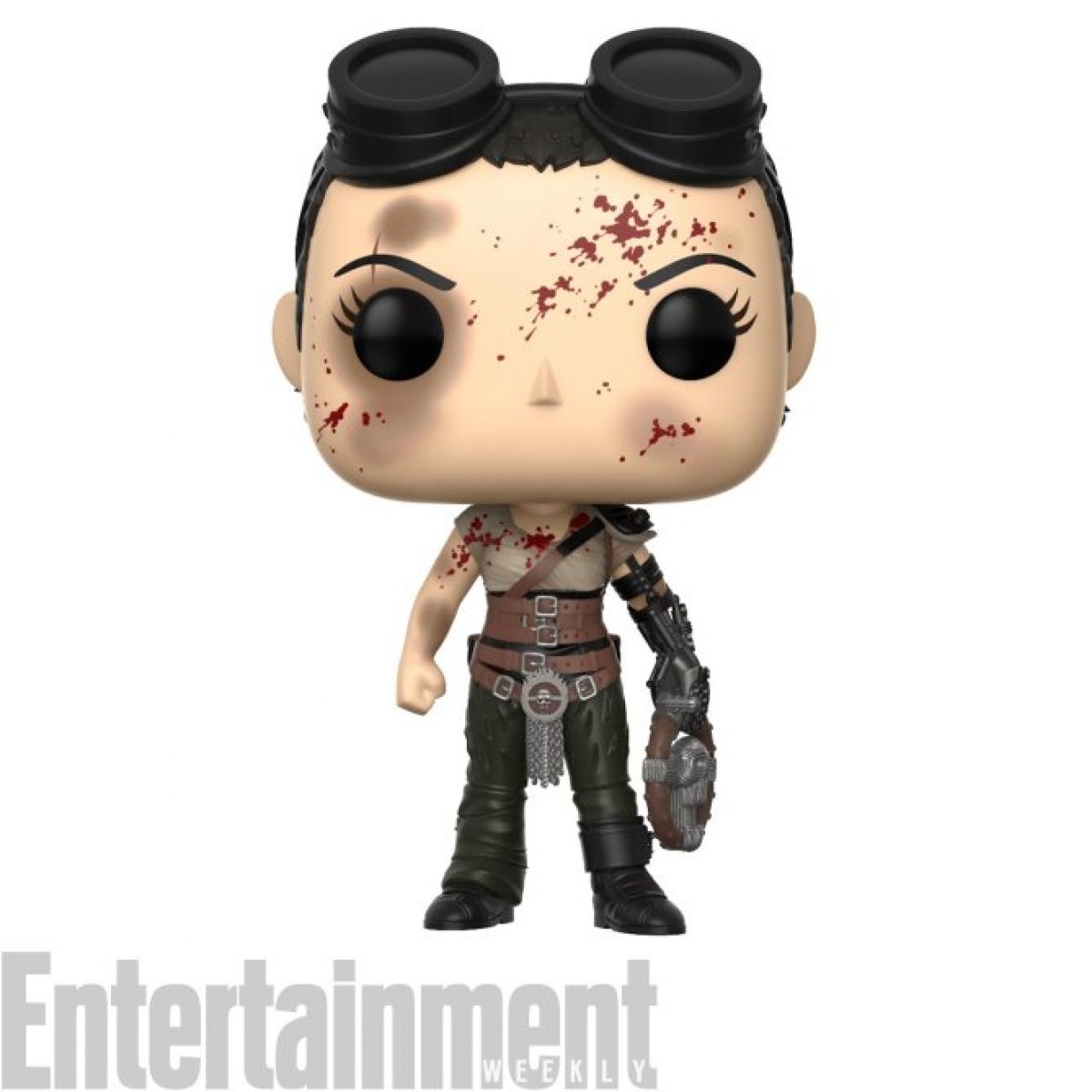 Here's Furiosa with goggles...
...and here's Furiosa with her warpaint on.
Here's Max with garden-trowel face mask...
...and here he is in a more classic Max style.
No Fury Road collection would be complete without the Doof Warrior. Here he is sans mask...
...and with.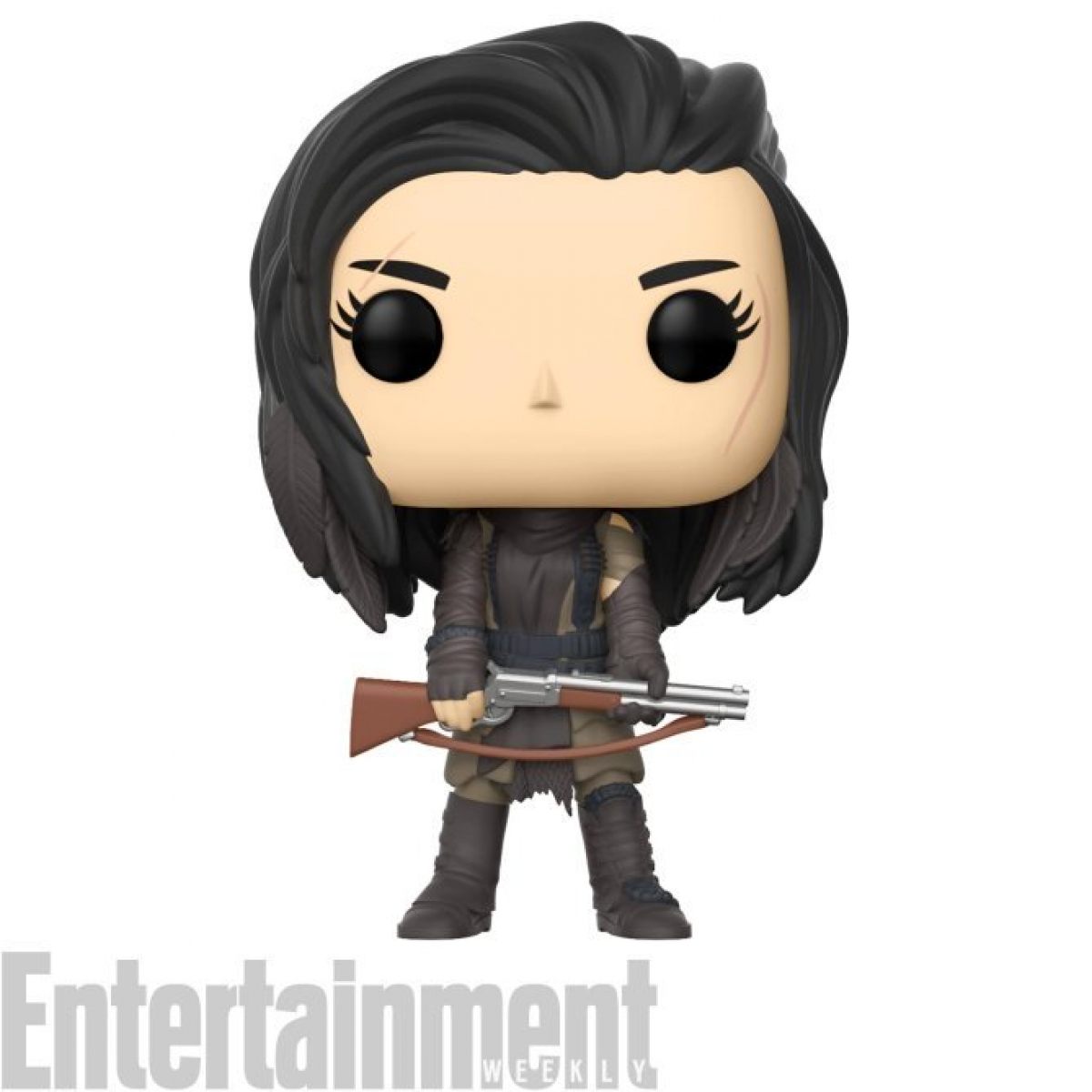 Here's a shotgun-toting Valkyrie...
...and here we have Riley Keough's Capable.
But, wait, there's more! Here's a chromed-out Nux...
...and a kinder, gentler, steering-wheel clutching Nux.
These last two might be my favorites: Immortan Joe with mask...
...and Immortan Joe with neither mask nor face.
If you head on over to Entertainment Weekly right now, you can see the entire Mad Max: Fury Road Funko Pop lineup, along with their figures the company's releasing via their Rock Candy and Mystery Minis lines. All of them are excellent, all of them have a place on my desk when the time comes.
What do you guys think? Which one's your favorite? Gotta be Faceless Joe, right?