BEYOND SKYLINE's New Trailer Has Some Great Surprises
C'mon. Don't act like you don't want to watch this.
Last month we were hit with a surprise trailer for the sequel to 2010's Skyline. There was some confusion about the title (I was calling it Skyline: Beyond Skyline 2 (Skyline) and thought that was a fine title), but there was no confusion about how awesome this Frank Grillo/Iko Uwais alien action movie looked.
Today I have an Indonesian trailer for the film. Before you watch it, yes, it's almost exactly the same as the last trailer. But there are two main differences. This one has fucking Yayan fucking Ruhian in it. And on top of that, it has a killer bit of Iko Uwais violence at the end that totally makes it worth the price of admission. Check it out:
On top of that, I also have a couple cool posters from the film: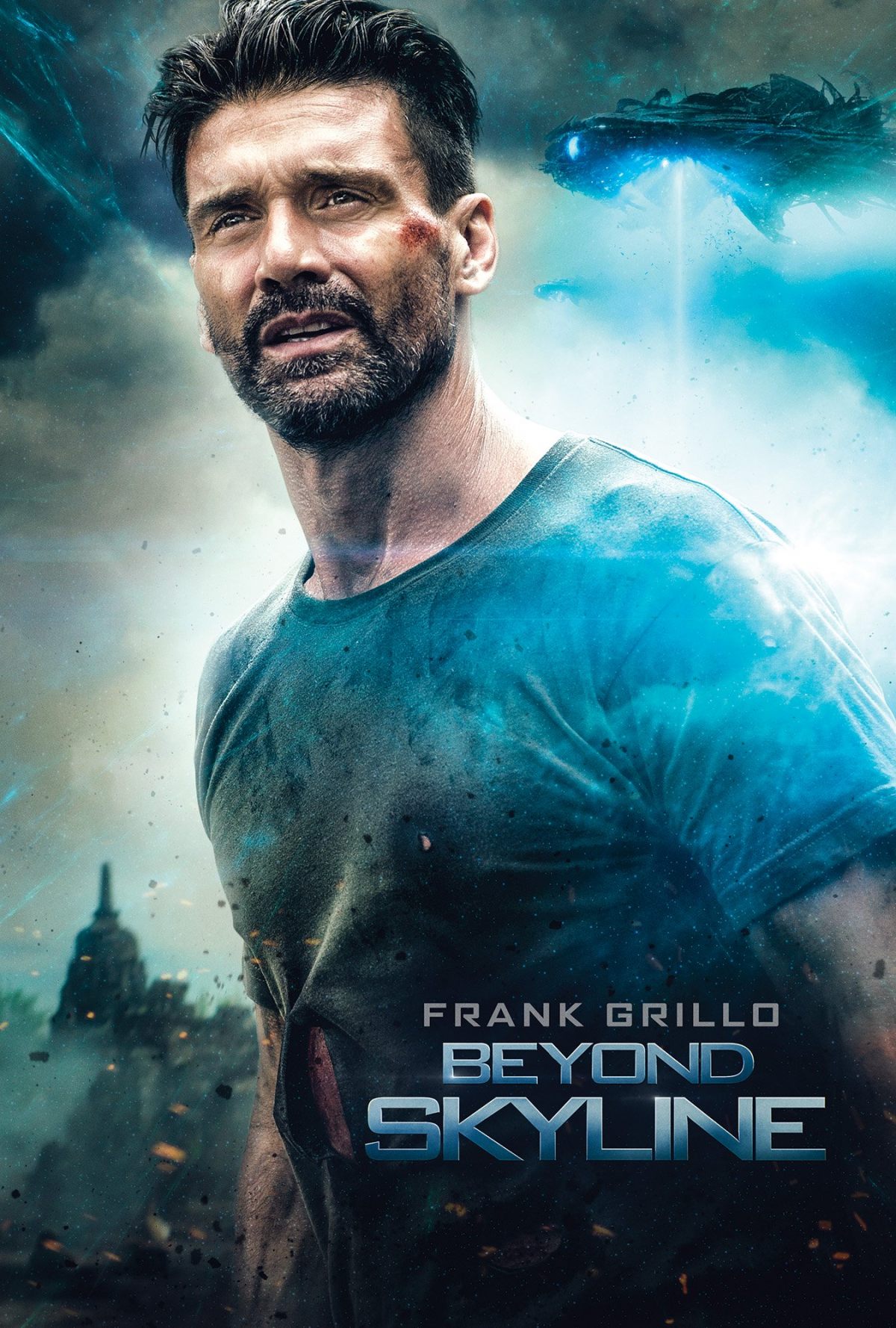 Here's what Beyond Skyline's release currently looks like: It's premiering October 6th at the Sitges Film Fest, then it will come out in Indonesia on November 1. After that it will get a limited release here in December. So watch your ass.