MISSION: IMPOSSIBLE - FALLOUT Character Posters Are Falling From The Sky
The whole gang is here.
There are a great number of big, exciting movies getting released this summer, but I can't lie: the one I'm looking forward to most is easily Mission: Impossible - Fallout. After the last two films (not to mention the first three, which I still really enjoy for a variety of reasons), this is definitely the overall action series to beat. Not Fast and Furious, not Marvel… good ol' ragdoll Ethan Hunt and his gang of tech weirdos have my heart all the way.
So you could say I'm excited. Which is why I'm here to share the film's new onslaught of character posters. Check them out: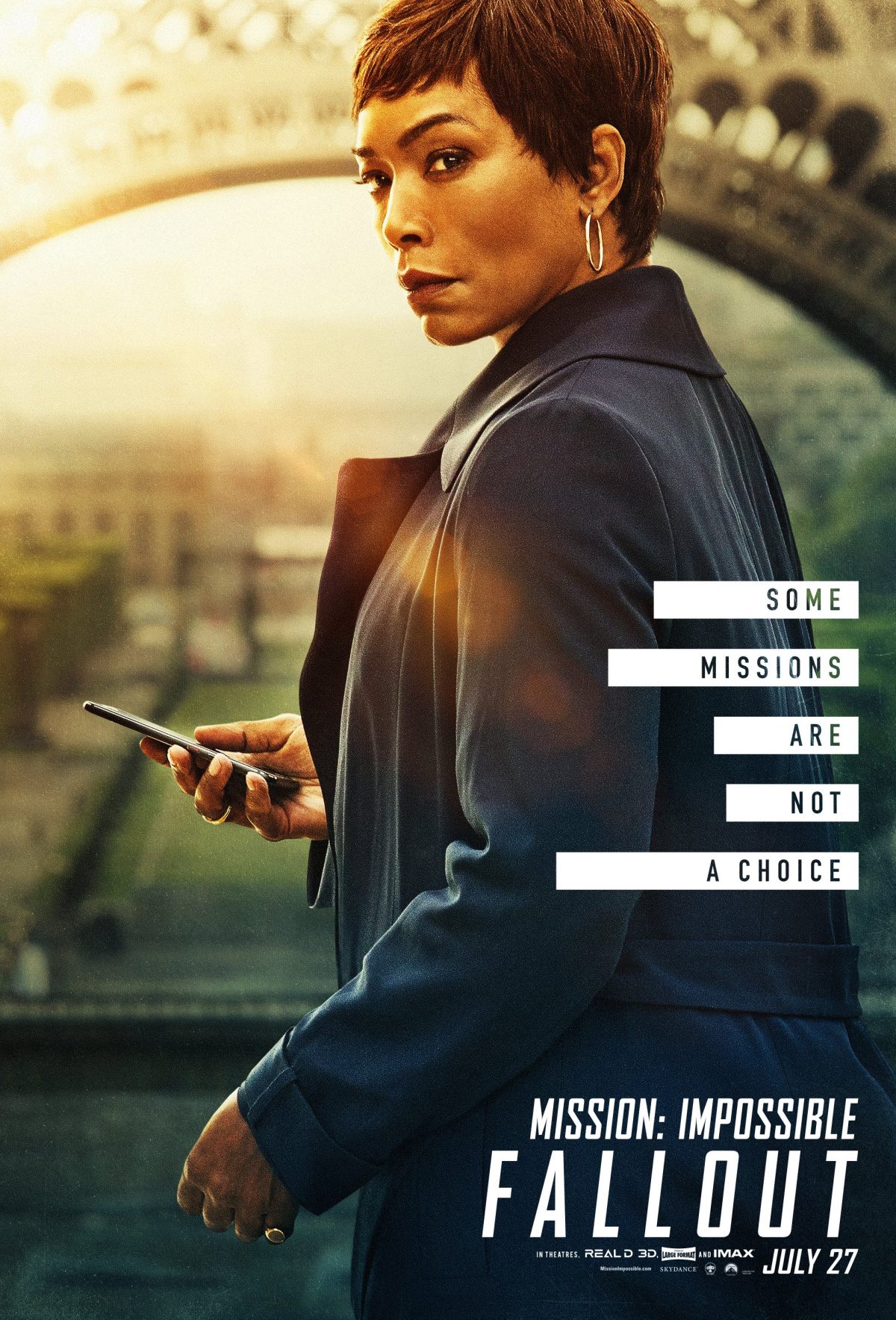 Okay, I'll tell the truth. It's been a while since character posters were really all that exciting. This movie is going to be great, but these are more or less standard. Except for the Henry Cavill one, which is amazing.
Mission: Impossible - Fallout comes out July 27. You better believe I'm going to be there.