Heads Up: Mondo Posters For HEREDITARY and A GHOST STORY Are Dropping Tomorrow
Your house isn't spooky enough. Mondo can help.
Disclosure: Mondo and BMD are both owned by the Alamo Drafthouse.
The problem with your house is, it's not creepy enough. The whole BMD team came over the other day while you weren't at home - don't worry about it, we hardly touched anything - and, beyond the need for an entirely new dining room table, that was our big takeaway: must be creepier. A bit pedestrian, if we may be so bold.
Good news is, our friends at Mondo are releasing two brand-new posters tomorrow, both of which are all but guaranteed to spook-up virtually any household.
Let's take a look at their wares...
HEREDITARY by Randy Ortiz
24"x36" Screenprint / Hand Numbered / Edition of 200.
Printed by DL Screenprinting / $50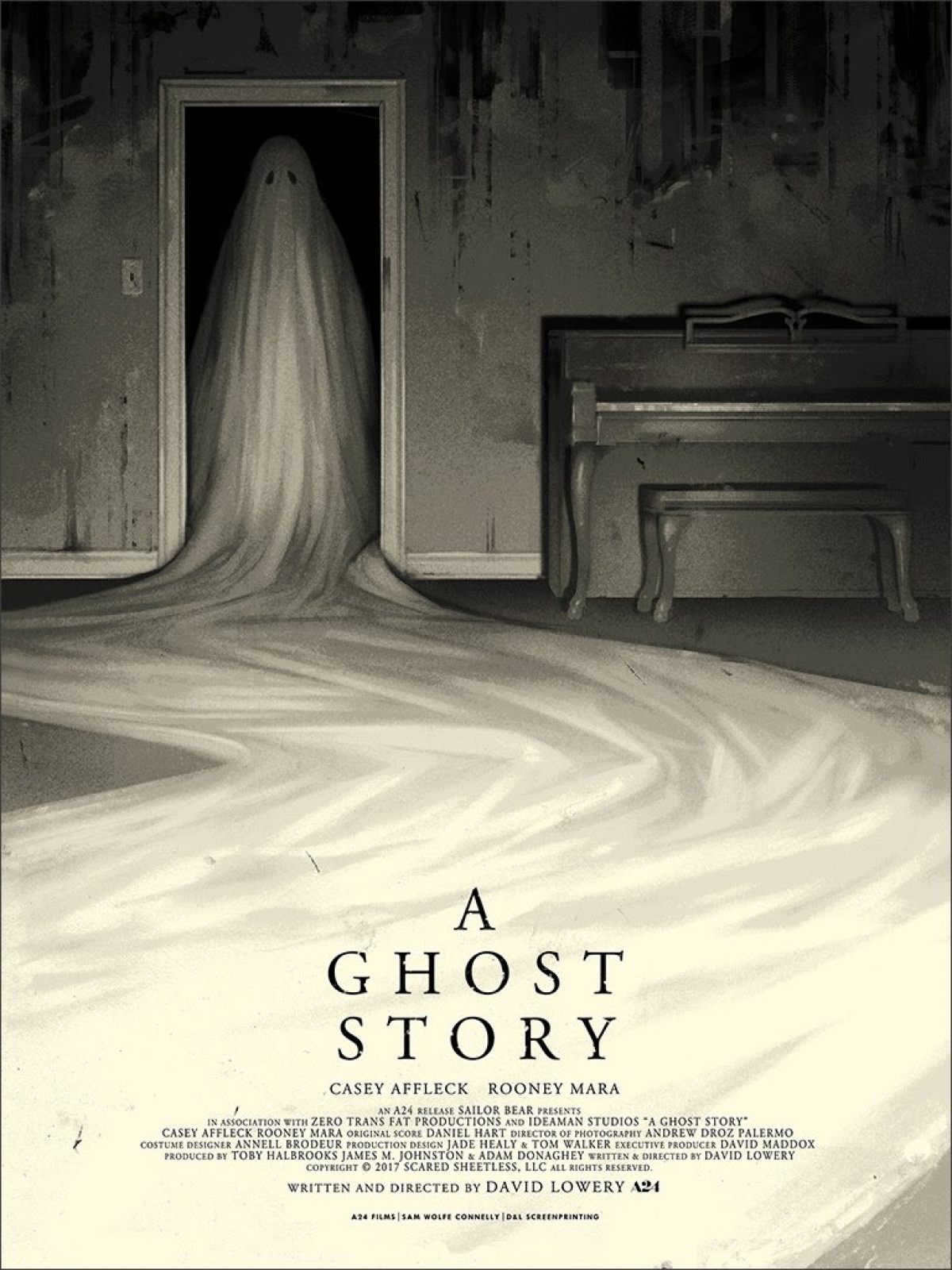 A GHOST STORY by Sam Wolfe Connelly
18"x24" Screenprint / Hand Numbered / Edition of 175
Printed by DL Screenprinting / $45
Both of these are great! We'd hang either of these in our least-favorite child's bedroom. Of course, both will probably prove difficult to get one's hands on (there are only 200 copies of the Hereditary, and only 175 of the Ghost Story), but we're gonna give it our best shot when both prints hit Mondo's website at a random time tomorrow.
Think you'll pick one up? Both of 'em? Which do you prefer? Sound off in the comments below, and good luck out there tomorrow if you're planning on trying to lock one of these down.