UPDATED: The 2018 Fantastic Fest Bumper Contest is Now Live!
This year's theme? Revenge.
UPDATE: Important news from the Fantastic Fest team: "GOOD NEWS, EVERYBODY! We've decided to EXTEND the closing date for our bumper contest by a WEEK! Rejoice and take the time to PERFECT those revenge stories."
Yes, that's right - the deadline has been extended on this year's Fantastic Fest bumper contest. All submissions, which were previously due by September 6th (today) will now be due by noon on September 13th (one week from today). Get out there and win some prizes, folks!
Original post follows...
_______________
Attention filmmakers!
Stand by for an important announcement from Fantastic Fest 2018...
Each year we host a bumper contest where we invite writers, actors and filmmakers from all over the world to create the most outrageous and entertaining under-30-second video imaginable. We use as many entries as we can and wind up playing dozens of bumpers that range from the demented to the hilarious to the…well, strange.

To celebrate Fantastic Fest's excursion into 1970s Korean Cinema and a theme that is most beloved by the filmmakers, we are gritting our teeth for…REVENGE! Tales of personal grudges and double-crosses, of greed and deals gone wrong, of betrayed individuals and blood-soaked paybacks, all featured in a bumper contest that promises grit, guns and more!

The winning bumper creators will receive 2 Fan Badges to Fantastic Fest 2019, a two-night hotel stay at the official hotel of Fantastic Fest 2018, Holiday Inn Express, plus a $250 Food and Beverage gift card to spend at the 2019 festival.

Bonus!: If your bumper is one of the 20 selected to play during the 2018 festival, you'll receive 25% off the purchase of up to 2 FAN badges for Fantastic Fest 2018!
Yes, that's right - it's time once again for the Fantastic Fest bumper contest! As we've just learned, this year's crop of super-short short-shorts will be themed around "Revenge!", and whatever you do with that theme is up to you! Just let your imaginations run wild (and play within the rules established over at the Filmmaking Frenzy website), and you'll be entered to win.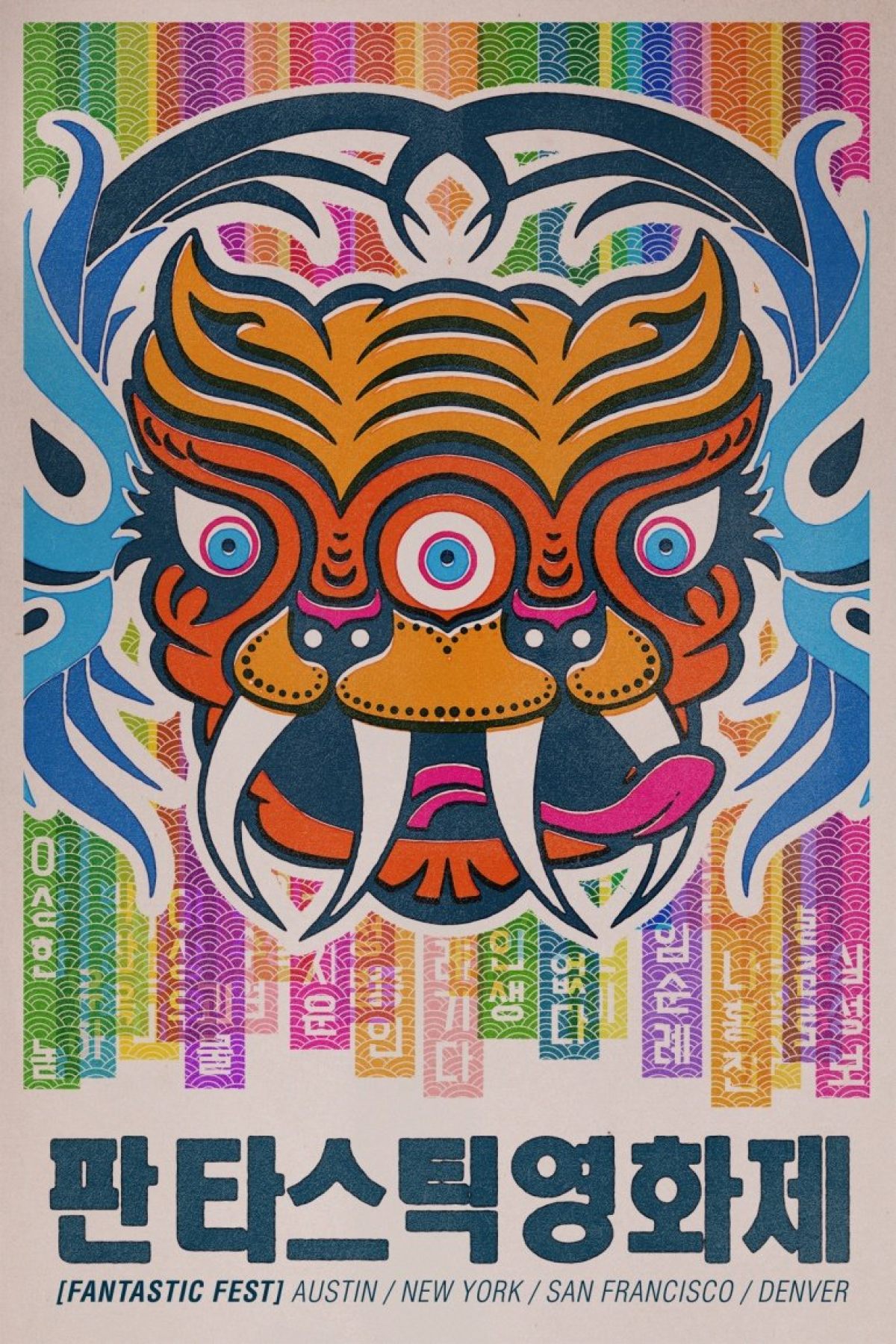 Fantastic Fest is always a blast - it's the best genre film festival on God's green earth - but seeing the ingenuity from Fantastic Fest attendees and budding filmmakers is always one of the Festival's greatest pleasures. We can't wait to see what y'all come up with for this year's theme (remember: you'll want to head over to this page to learn more, and to submit your entries!), and hope a Birth.Movies.Death. reader ends up taking the grand prize!
Stay tuned for more on Fantastic Fest 2018 as further updates become available.