MIXTAPE MASSACRE Invites You To ESCAPE FROM TALL OAKS!
New game. Same damned town. The coolest '80s horror board game is back, baby!
Here at BMD, we're huge fans of Mixtape Massacre, the game that puts you in the shoes of individual slashers in an every-monster-for-themselves blood fest, and today we're pleased to give fellow fans something to celebrate: a sequel is coming - Mixtape Massacre: Escape From Tall Oaks!
Of course, there's a twist. Instead of playing as the monsters, this time the game lets you become one of the residents of Tall Oaks, trying desperately to survive the night in one piece. In this meta-coop arena, 2-6 competitors creep through these suburban streets while battling butcher's knife-wielding mutants, rescuing your fellow Final Folks, and then getting the hell out of Dodge.
But don't worry, not everything has changed! Fan favorites Killer Scenes and Bonus Tracks will remain, along with supply cards to help get you out of the stickiest siutations. You can even link your original Mixtape Massacre board with this new one!
Here, have a look at some killer concept art: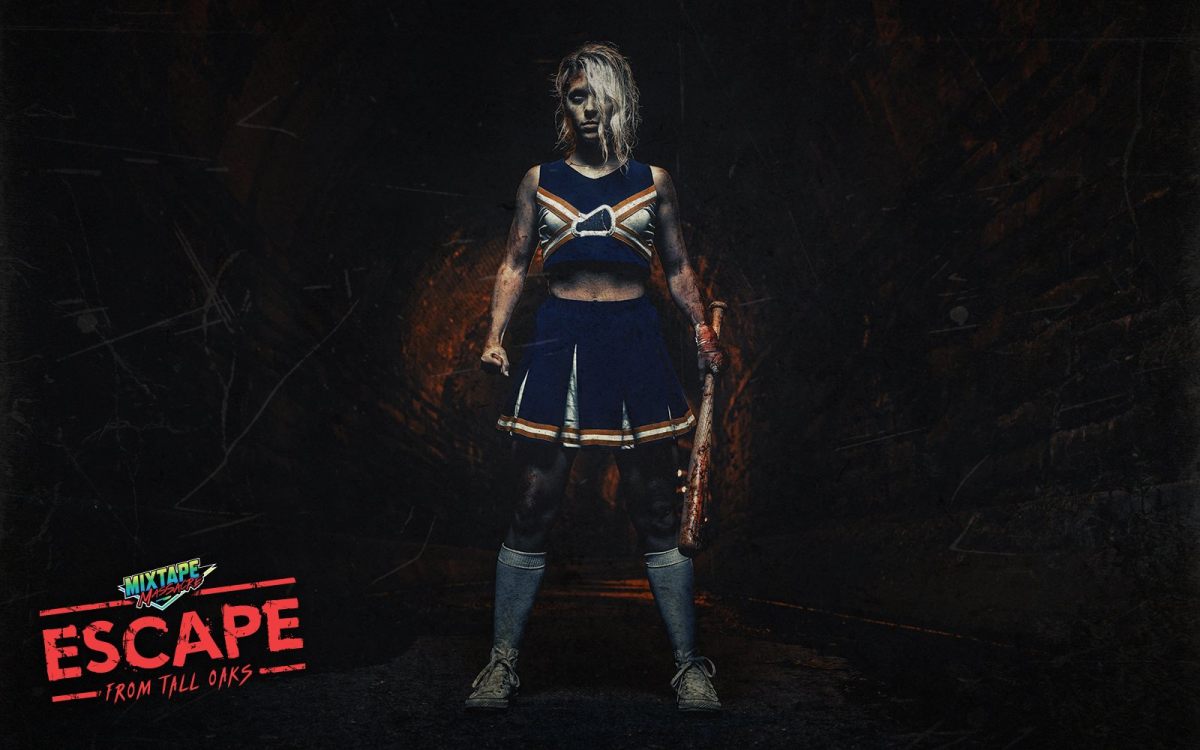 And now check out the dice, tokens, and supply cards: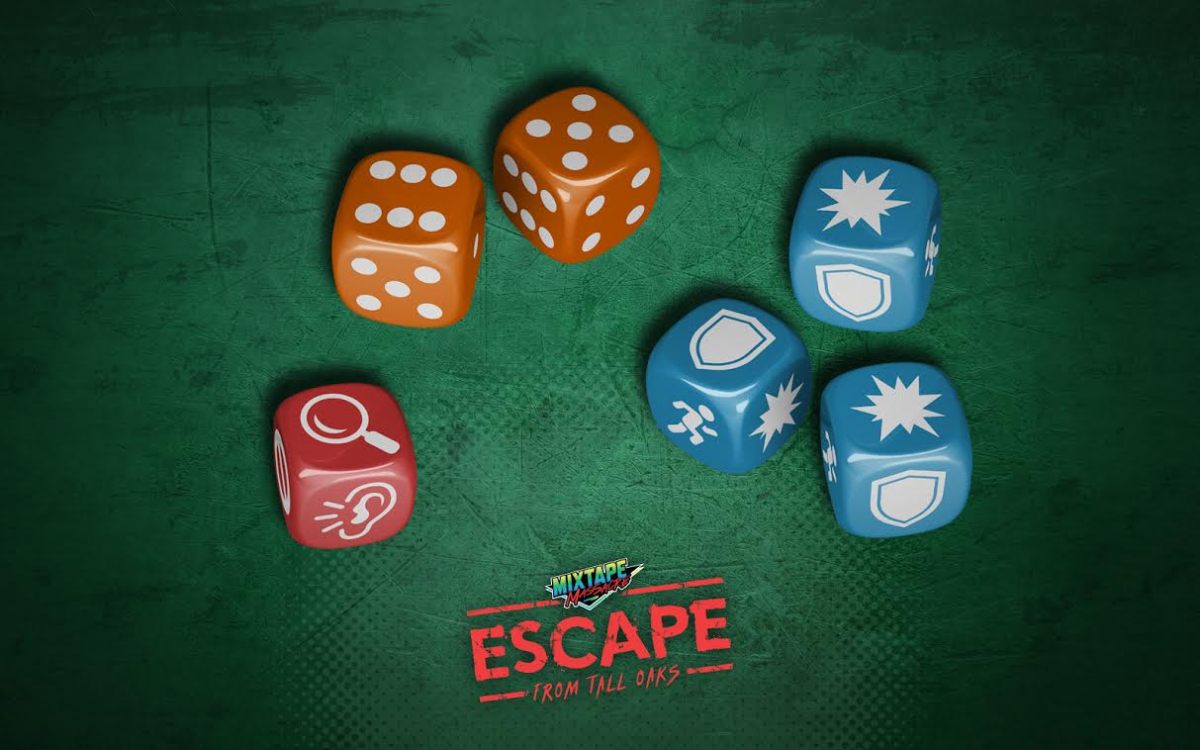 Just like their 2015 hit, the Mixtape Massacre folks are going to be launching a Kickstarter for the sequel in early 2019. So, those of you who went totally crazy for the original should start saving up to chip in and make this happen. We don't support many of these crowd-funding projects here at BMD, but we had a ball with the first installment, and can't wait to scream at each other while playing the next. Stay tuned!