Shit, Sorry One More: Sam Saathoff To Join BLACK WIDOW Movie
Will the MCU ever be the same?
Holy smokes, gang. First David Harbour, then Rachel Weisz. Now it appears none other than my dad, Sam Saathoff, is also in talks for a role in the Black Widow movie. You can probably say it with me by this point, but details on which role he would play are not forthcoming at this time. Marvel's playing it pretty close to the chest on this one. It does appear the film will be chock-full of dads, though.
As to whether or not the film will be a prequel or take place after Endgame, we are being told it might take place after Endgame but could also be a prequel. No word on how this affects with my theory that all six original Avengers will die in the upcoming sequel, but I was told to "shut the fuck up and go get a real job". Sources are currently looking into what that might indicate.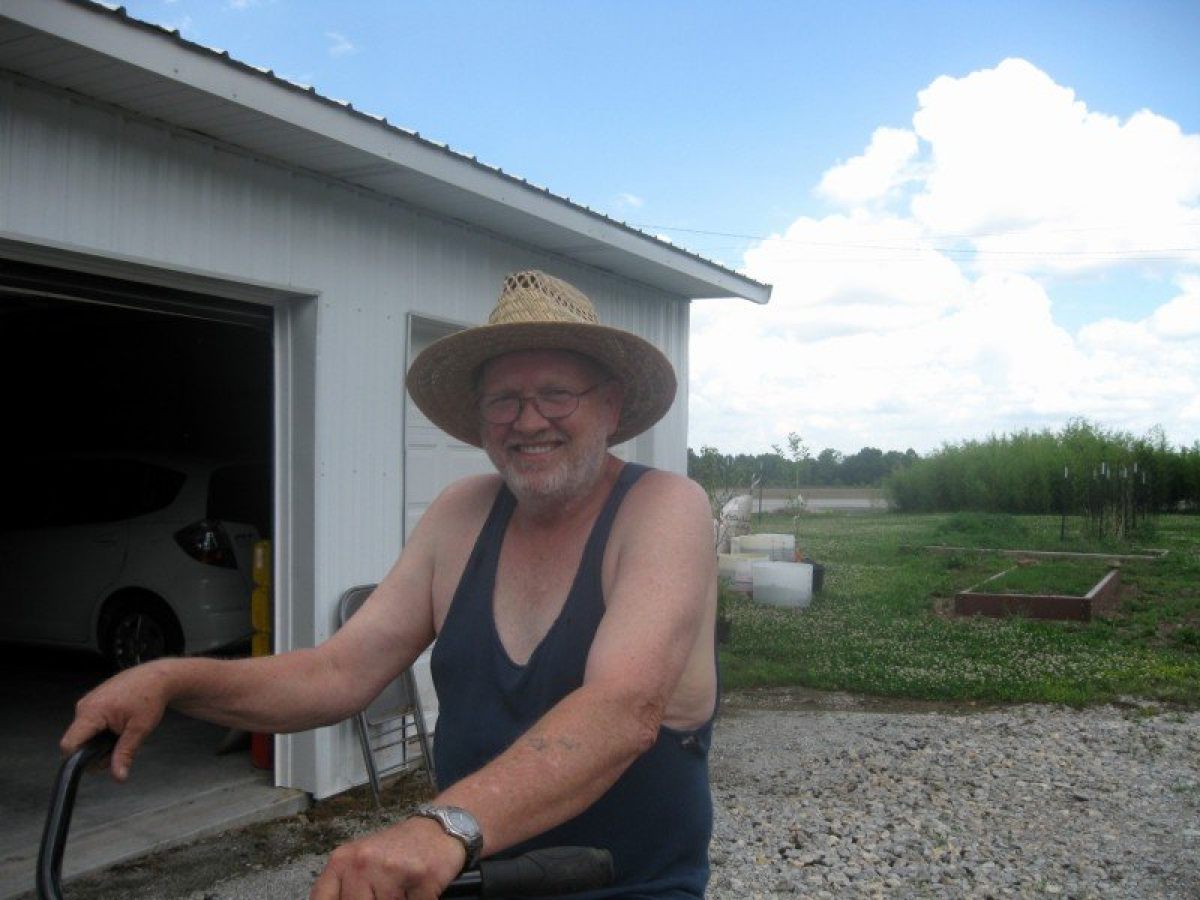 Look, we are all very excited about Black Widow, whichever direction it chooses to take in terms of chronology. With a supporting cast like Rachel Weisz, David Harbour, and my dad, I don't really see how it could go wrong.