Here Are More F9 Posters Than You Could Possibly Ever Need
F9's the official title. Don't blame us.
Universal is making a great, big push to make Fast & Furious 9, now officially known as F9, the most talked-about movie of the week. Given that the Super Bowl (and all the new movie trailers that come with it) will be here in a matter of days, that's something of a tall order...but Uni's got a plan. It began yesterday with a brand new F9 one-sheet and one of those underwhelming teaser-for-a-trailer things, continues today with an alarming number of character posters (we'll get to those in a moment), and will ultimately explode on Friday with some kinda specialty concert event in Florida, where the new F9 trailer will be revealed (it'll be online shortly thereafter, don't worry).
If this seems a bit like overkill, it probably is, but whatever. This is #Fambly.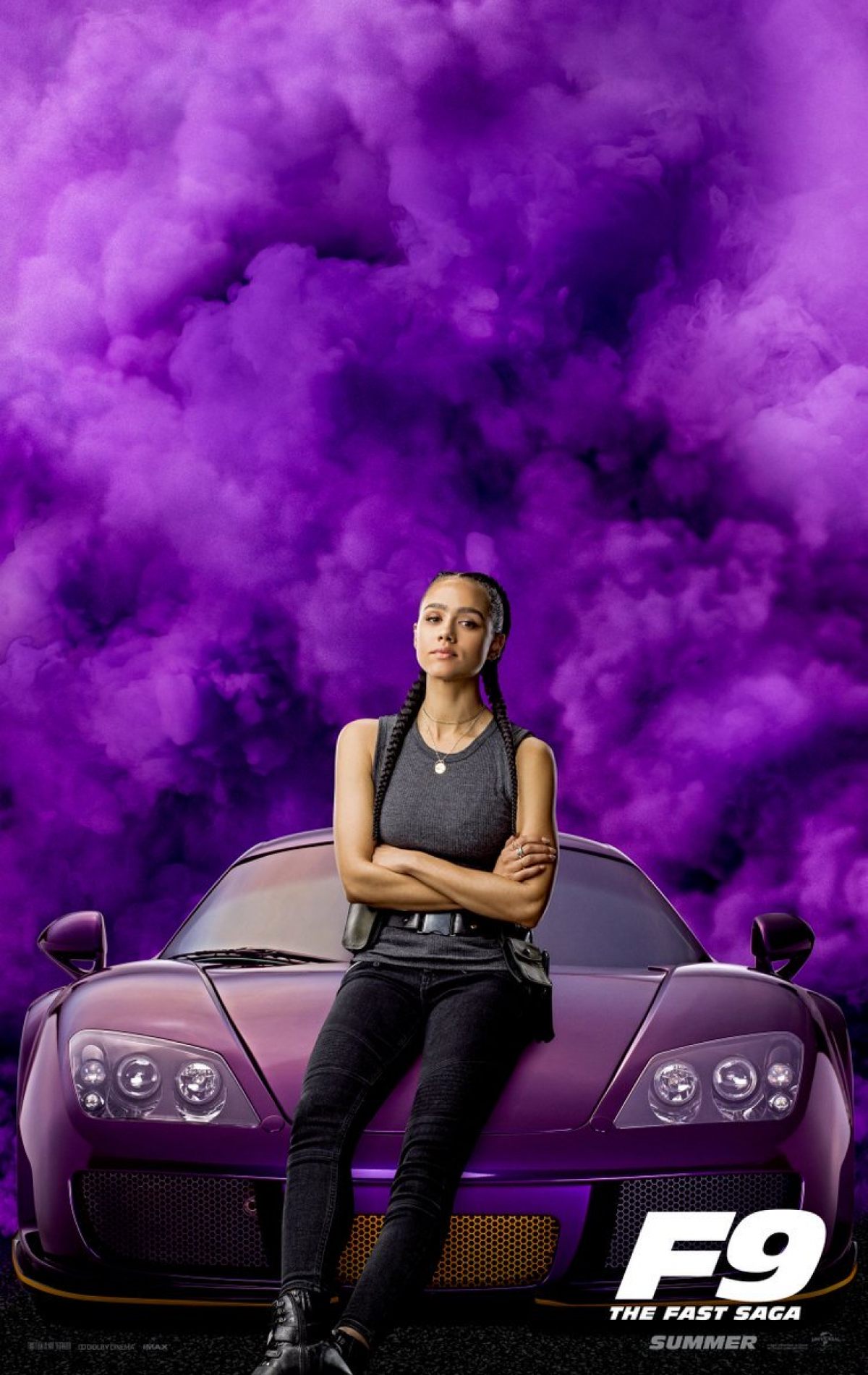 These, as you can see, are the brand-new character posters for Justin Lin's F9. They do precisely what character posters are intended to do: they remind us that the Fast and Furious franchise contains characters, that we know those characters, and then it presents said characters against an array of colorful backgrounds, some of which may communicate something about the personality of the character contained therein. It is all terribly exciting.
We will, of course, be keeping you abreast of further updates on the F9 front. Stay tuned for that full trailer whenever it lands, along with whatever other F9 news that's fit to print between now and the film's May 22nd arrival in theaters.