BMD Magazine Is Finally Giving James Bond His Very Own Issue
Took us long enough.
Get your tickets to see No Time to Die at the Alamo Drafthouse here.
Any new James Bond movie is worth getting excited about, but Cary Joji Fukunaga's No Time to Die is particularly exciting: it's Fukunaga's first big foray into the world of blockbuster filmmaking, the 25th Bond film, and it's Daniel Craig's final at-bat as the iconic 007. "Excited" doesn't begin to cover how hyped we are about this one.
As such, we're celebrating No Time to Die's arrival with a brand-new issue of Birth.Movies.Death. Magazine, one entirely devoted to the world of Bond and his latest onscreen adventure. Inside this issue, you'll find essays on half a dozen different Bonds (yes, even Pierce Brosnan!), a look at cinema's stranged Bond knock-offs, an exclusive attempt to unify every Bond movie into one cohesive narrative (we tried!), deep-dive essays on Bond's extensive mythology, and much, much more!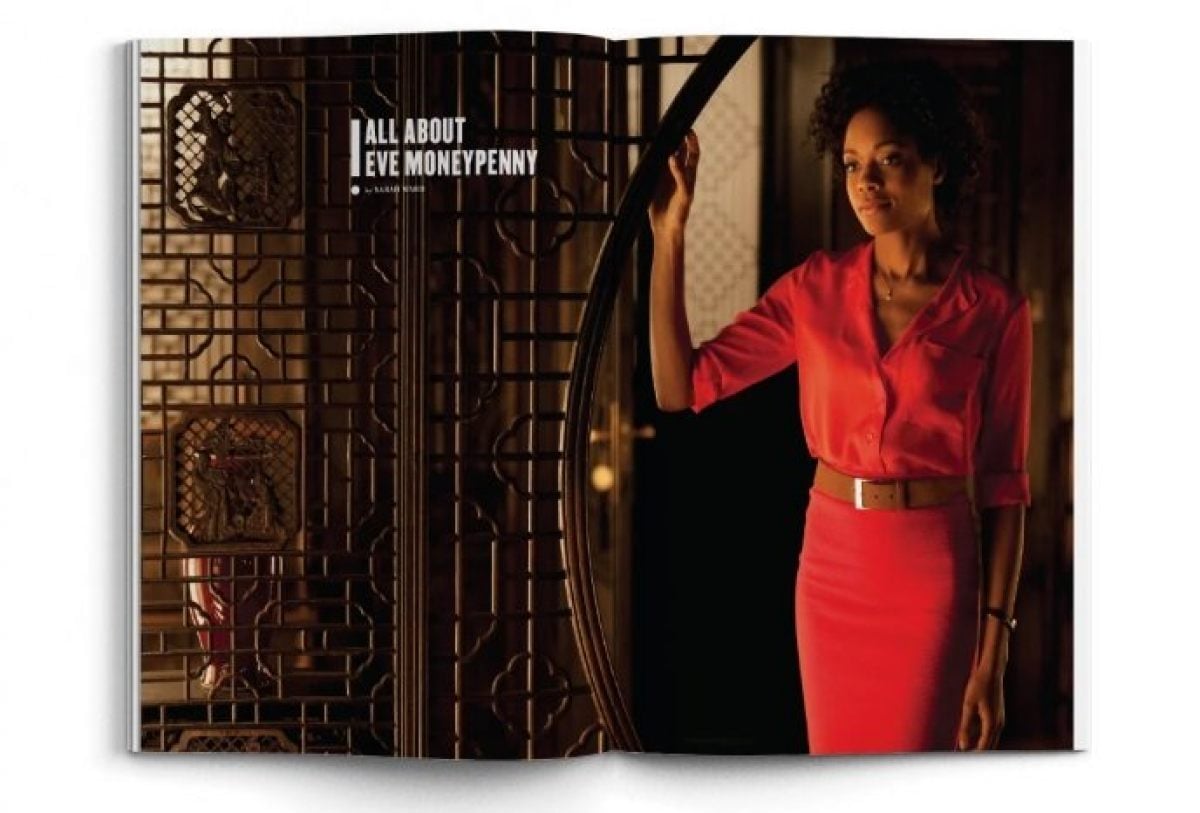 By the way, if you're wondering: this cover was designed and executed by the great Chris Bilheimer, who you might recall as the artist behind the outstanding cover on last year's Quentin Tarantino issue (get reminded here). It's a real beauty, and it's wrapped around roughly 100 pages of excellent Bond-related content. Here's a bit more on what you can expect to find tucked away inside:
Ranking Rogers: How The Roger Moore Films Stack Up
Looking Down The Barrel At Cinema's Weirdest Bonds
James Bond's Greatest Enemy: Ordinary Household Objects
Never Say Never To Never Say Never Again
No Codename: A Futile Attempt To Create A Single Unified James Bond Narrative
Nerding it Up With The JAMES BONDING Podcast's Matt Gourley
Well, Double 0, you have your assignment. You know what to do. Head on over to Mondo's website to secure your copy today - once that run is sold out, it's sold out. Oh, and also: do stay tuned for more on No Time to Die as further updates roll in. It's a great time to be a Bond super-fan!