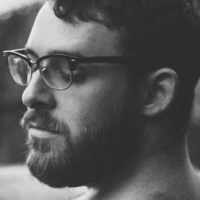 Charles Bramesco
Join Date: May 13, 2018 • Last Entry Date: Dec 23, 2019 • Articles: 14
Before UNCUT GEMS' Howard Ratner, there was FROWNLAND's Keith.

Hope you like that thing where a car explodes right as someone's approaching.

Introducing Todd Phillips, Auteur of Ideas!

Why is this festival different from all other festivals?

Jessica Hausner's latest revolves around a peculiar plant, but it's far from the little shop.

It's the end of an era, and QT plans on going out in a blaze of glory.

Avast, ye lily-livered landlubbers! There be malevolent sea-fowl afoot!

We sent our friend Charles Bramesco to France. These are his findings.

We've got a mixed-to-positive feeling about this.

Lars von Trier's new movie sure is a Lars von Trier movie!