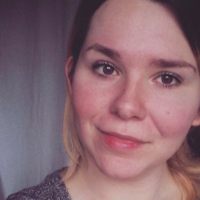 Justine Smith
Join Date: Nov 12, 2016 • Last Entry Date: Apr 04, 2018 • Articles: 8
Five Great Israeli film directors pushing boundaries and winning hearts in 2018

When obsessed teen friendships lead to murder in movies.

With the release of PHANTOM THREAD, let's take a look back at the cinematic era that inspired the film.

You won't believe this, but the new FIFTY SHADES isn't a great movie.