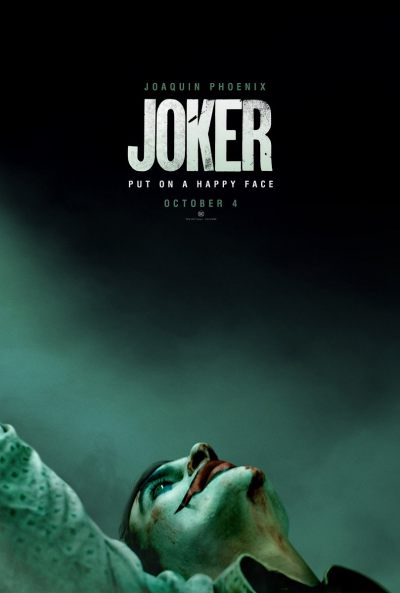 Release Date
October 4, 2019
An original standalone origin story of the iconic villain not seen before on the big screen, it's a gritty character study of Arthur Fleck, a man disregarded by society, and a broader cautionary tale.
---
Trailer
---
Screenwriter
Scott Silver, Todd Phillips
joaquin phoenix, Robert De Niro
---
Introducing Todd Phillips, Auteur of Ideas!

Let's go ahead and nip that in the bud right now.

This is an excellent trailer.

No way was this thing gonna be PG-13.

Legit praise or festival hype? We have no goddamn idea.

The Clown Prince of Crime sure is looking sharp.

From the mouth of director Todd Phillips, straight to your ears.

"I used to think my life was a tragedy..."

It's weird, and we're into it.