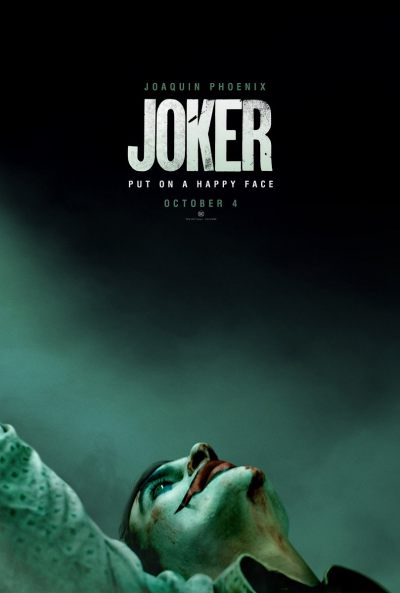 Release Date
October 4, 2019
An original standalone origin story of the iconic villain not seen before on the big screen, it's a gritty character study of Arthur Fleck, a man disregarded by society, and a broader cautionary tale.
---
Trailer
---
Screenwriter
Scott Silver, Todd Phillips
joaquin phoenix, Robert De Niro
---
That billion-dollar box office take probably helped.

'Tis the season for adult comic book stories.

In which Joaquin Phoenix suggests there may be more gas left in that tank.

The real Joker's trick was the one it played on itself.

Todd Phillips' highly-anticipated origin movie is now in theaters. Your thoughts?

The master voice actor delivers a wonderfully layered and thoroughly unsettling performance for the Harlequin of Hate's last stand in the DCAU.

From comics to movies to rollercoasters, a look at the most important character in the Batman universe (Other than Batman).

Introducing Todd Phillips, Auteur of Ideas!